ARTICLE
Workwear & footwear catalogue
30 June 2015
U-Power's new 2015 catalogue brings original, Italian-designed, work-to-leisure safety clothing and footwear all together in one place.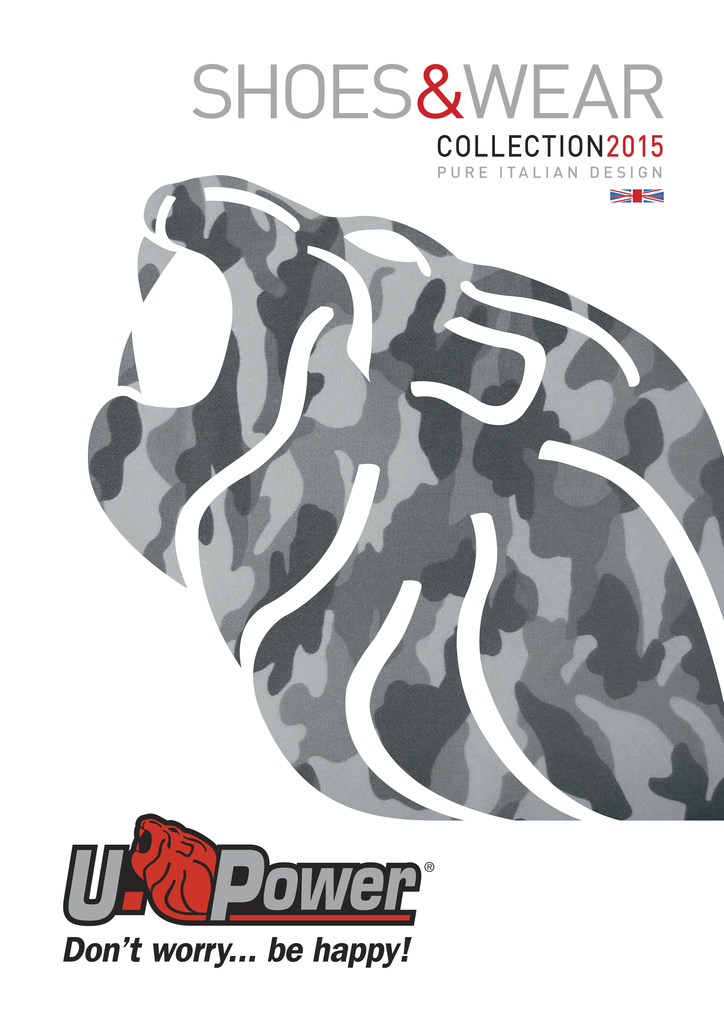 The catalogue is filled with extensive information and new ideas on U-Power's complete range of products that not only protect people in the workplace, but make them feel good at the same time.
The catalogue can be downloaded at http://www.u-power.it/pdf/U-Power_SHOES_&_WEAR_minicatalogo_2015_GB.pdf It is also available in glossy, full-colour, printed format.
The range of over 100 stylish safety garments in different colourways comprises jackets, trousers, dungarees, shorts, bodywarmers, T- shirts, polo shirts, sweaters, hoodies, socks, gloves, neckwarmers and hats in a variety of distinctively-branded, co-ordinated lines, plus over 150 different types of footwear.
New additions include the sporty Winner footwear range and the totally breathable and waterproof Gore-Tex footwear range in 11 different styles. Detailed information on the company's style, technology, service, materials, sizes and colours is provided to help in the selection of products.
OTHER ARTICLES IN THIS SECTION