ARTICLE
Latest energy-return footwear
17 October 2019
Following the success of its Red-Up safety footwear, Italian manufacturer U-Power has further developed its concept of energy-return footwear, launching the multipurpose Red-Up Plus.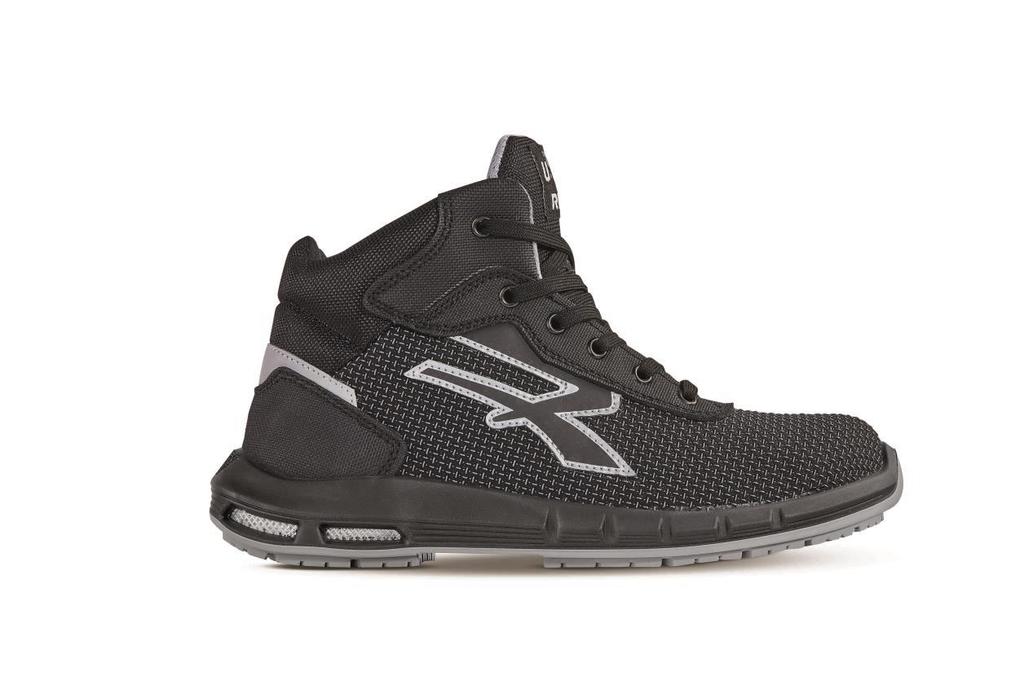 The Red-Up Plus has an anti-fatigue insert in the heel of the shoe. Made from High Rebound Elastopan, a new material from BASF, the insert is said to give the wearer the equivalent of their own personal anti-fatigue mat.
The shoe stimulates the foot to continually revitalise blood circulation and energy through the legs and feet, easing fatigue and providing a high degree of comfort. Red-Up Plus absorbs stress on the body and is said to ensure a return of over 40% of energy to the wearer over the entire surface of the foot.
Safety features include aluminium toe cap, non-metal pierce-resistant midsole, honeycombed lining for breathability, and slip resistance that exceeds EN 345.
OTHER ARTICLES IN THIS SECTION