Home
>
Operational risk training
ARTICLE
Operational risk training
30 January 2014
DuPont Sustainable Solutions has announced the creation of a new suite of scalable methodologies aimed at helping companies to bolster their operational risk management systems. These solutions help companies to address technical skill shortages by building capabilities related to proper handling of hazardous materials.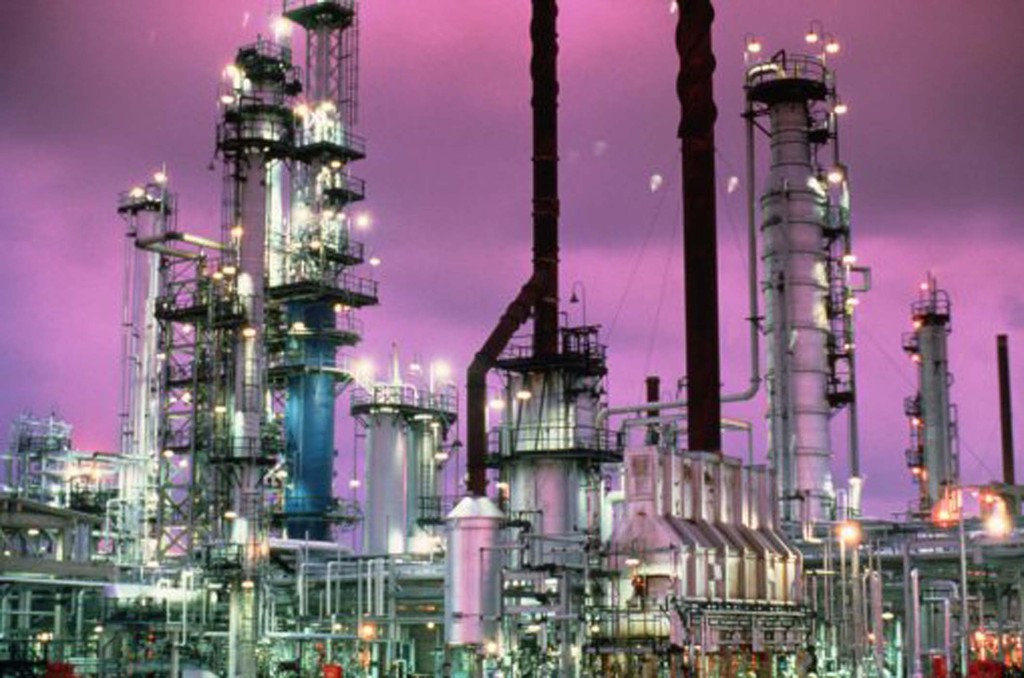 Operational risk management is becoming ever more critical, especially in light of a string of major industrial incidents where human error was shown to be a principal contributing factor.
DuPont Sustainable Solutions' structured learning experience has been proven to develop the requisite skills among employees to manage hazardous processes safely. This includes methodologies that can be scaled to meet the needs of the company from a simple problem based training to integrated PSM learning and development. It can be customised to optimise individual development in the specific context in which skills are required. Further, the blended learning format - a modular curriculum, instructor-led training and e-learning – leverages applied learning, allowing companies to maximise uptake and retention.
RELATED ARTICLES
No related articles listed
OTHER ARTICLES IN THIS SECTION