ARTICLE
Avoid the flu
21 November 2013
Businesses can reduce the impact of seasonal illnesses such as flu and Norovirus by acting now to prevent infections entering the workplace.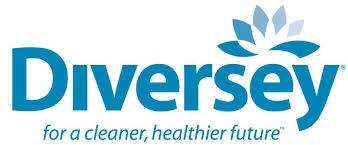 The most effective approach is to combine effective hand hygiene with routine disinfection of frequent touch surfaces.
Diversey Care Soft Care Med H5 is an alcohol-based hand rub especially formulated for frequent use in demanding applications such as health care but it also provides protection against infections in any business. Diversey Care also offers Dermasoft Cream, a reconditioning and moisturising hand cream that is suited to regular use.

For hard surface disinfection, Diversey Care's Oxivir Plus protects against as many common infections as possible to help keep cleaning processes simple and effective.
OTHER ARTICLES IN THIS SECTION