ARTICLE
Breathable Type 3 coverall
21 November 2013
This winter marks the market launch of the new Tyvek 800 J coverall by DuPont.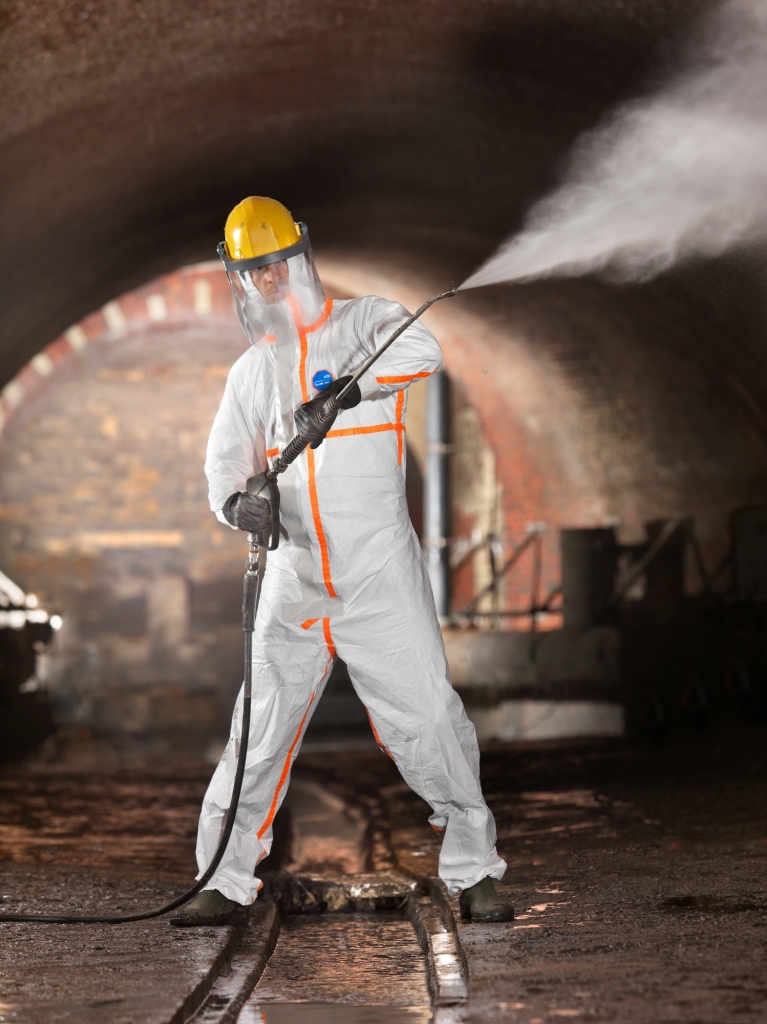 The garment, based on the barrier performance of Tyvek, uses impervious technology to enhance its barrier performance to achieve Category III, Type 3 liquid tight protection (jet) as well as oil repellency. The coverall, whilst limited-use, is both tough and robust, whilst being permeable to both air and water vapour for greater wearer comfort. It meets the requirements for protection against biological hazards (EN 14126), protection against radioactive contamination (EN 1073-2) and finally protection against electrostatic discharge (antistatic according to EN 1149-5).
The Tyvek 800 J also achieves an ergonomic fit that is consistent with the shape and movements of the user. Commercial availability of the new coverall is scheduled for April 2014.
OTHER ARTICLES IN THIS SECTION