ARTICLE
Fast-action doors
20 November 2013
Stertil Stokvis's new FlexiEdge range of fast-action industrial doors offer safety and resistance to wind, weather and impact damage.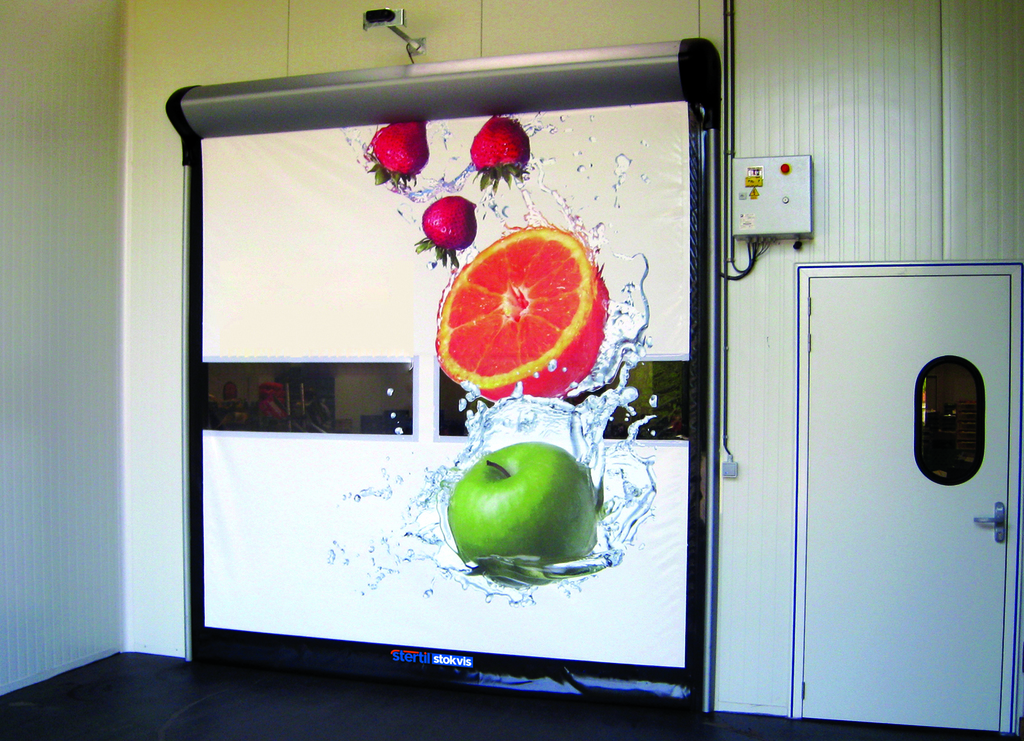 The range comprises 16 models including internal and external doors, all-weather doors, cleanroom and freezer/coldroom doors plus emergency exit doors incorporating breakthrough curtains.
The FlexiEdge doors are manufactured from quality materials including galvanised steel for structural strength allied to reinforced polyethylene side guides. Simple operation is assured via a user-friendly push button control box. The door curtain is fully flexible with a soft bottom edge which self-adjusts to seal on an uneven floor and avoids any possibility of causing injury to users.
OTHER ARTICLES IN THIS SECTION