New footwear standard
03 September 2013
Changes to the EN ISO 20345 safety footwear standard came into force on 1st July and SATRA is urging manufacturers to check that their products are fully compliant in time for the A+A health and safety exhibition on 5th to 8th November.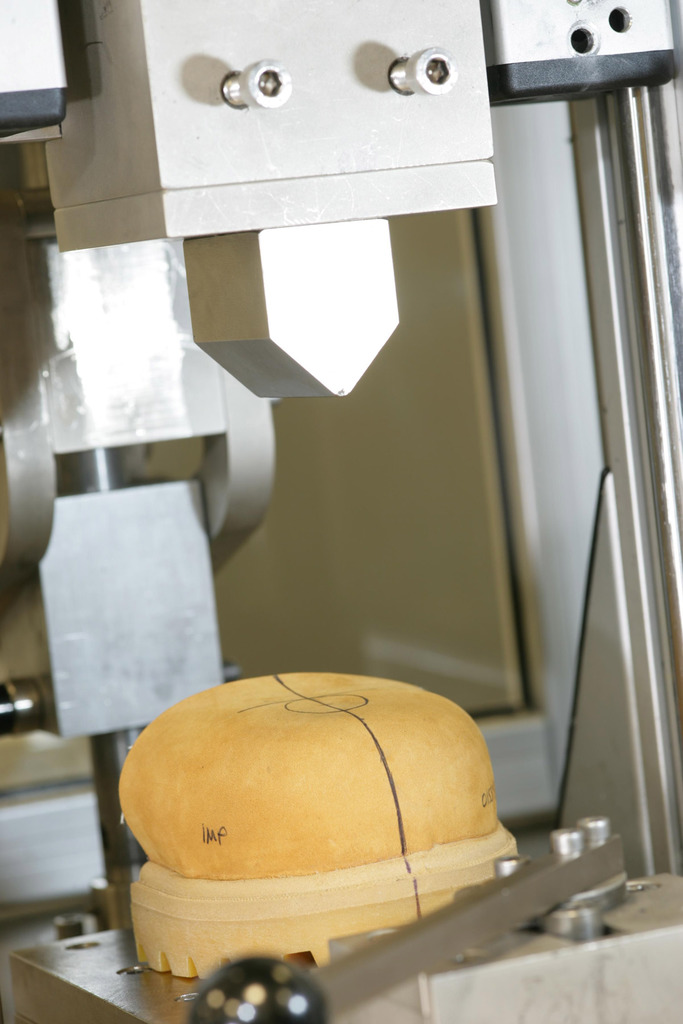 Only the latest version of the EN ISO 20345 safety footwear standard will now give a presumption of conformity to the PPE Directive. This means that footwear covered by EC Type Examination certificates to the superseded version of EN ISO 20345 can only continue to be placed on the European market if the certificate has been reviewed.
A Notified Body, such as SATRA, must check, with reference to the new version of the standard, whether or not the footwear can still be considered to comply with the health and safety requirements of the PPE Directive.
OTHER ARTICLES IN THIS SECTION