Making it personal
24 July 2013
JSP's new printing process is facilitating permanent individual personalisation that cannot be removed on its safety helmets and above-the-neck PPE.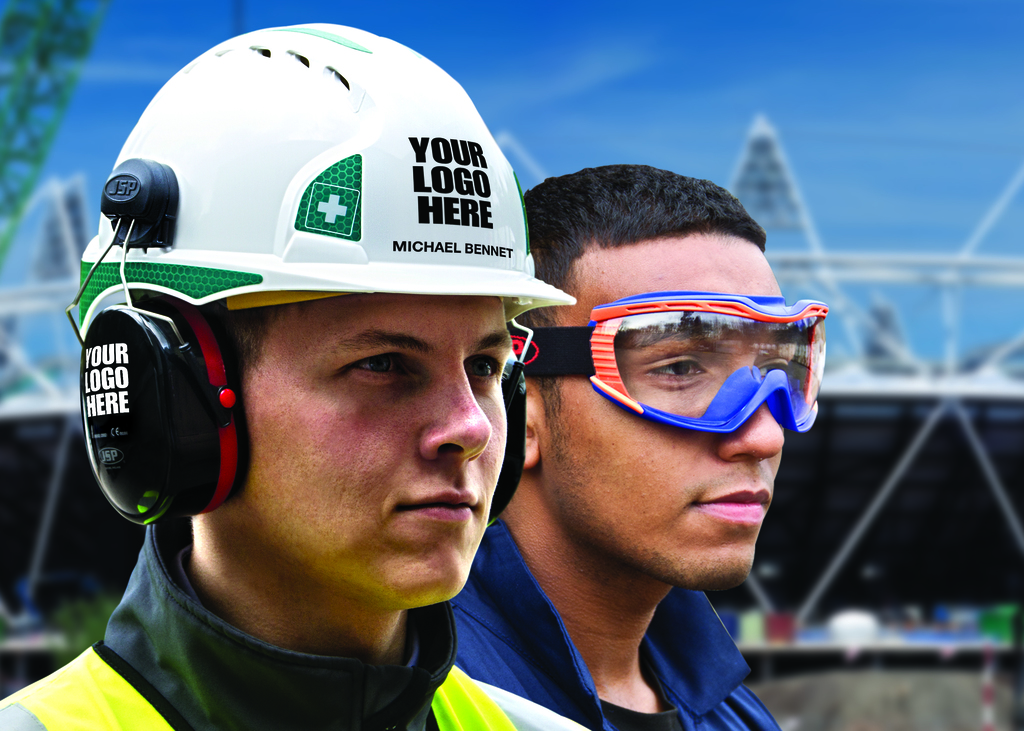 The process makes each worker instantly identifiable to both the site supervisor and to each other.
The cost-effective process is simple – the client sends a spreadsheet to JSP with details of the chosen helmet, the names or descriptions to be branded, and the required position of the branding. Each helmet is then directly printed with a logo, requested individual names or any other information the client requires, such as contact or ID numbers.
JSP also offers a full range of above-the-neck PPE that can be individually customised with bespoke colours and printed corporate details.
OTHER ARTICLES IN THIS SECTION