ARTICLE
DuPont Sustainable Solutions named leading EHS consulting brand
11 December 2019
DuPont Sustainable Solutions (DSS) has been ranked as top EHS (Environment, Health & Safety) consulting brand for the third consecutive year according to a survey released in October by independent research and consulting firm Verdantix.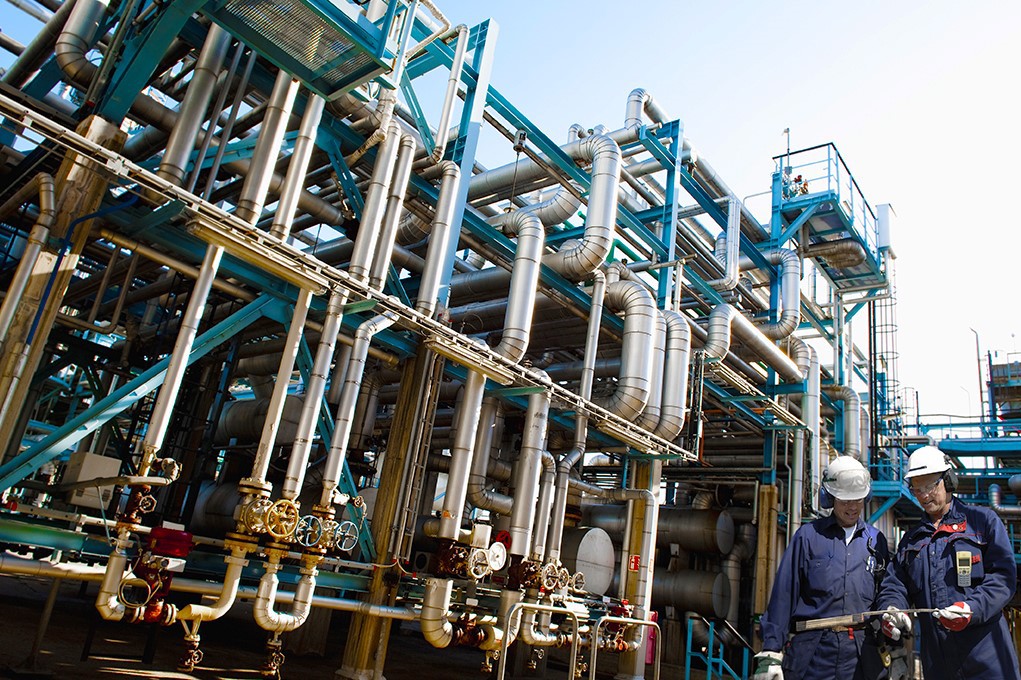 The survey of more than 400 senior EHS executives from 35 countries gave DSS top marks for brand preference among all EHS consulting brands.
"DuPont Sustainable Solutions is deeply appreciative to receive this recognition for the third straight year," says Davide Vassallo, chief executive officer of DuPont Sustainable Solutions. "This distinction is testament to the commitment each employee at DSS demonstrates every day to improve the safety, operational performance and workforce capability of our clients' organisations. We are grateful for the confidence our clients continue to place in us, and to Verdantix for highlighting that confidence in this report."
According to Verdantix's Global Corporate Survey 2019: EHS Consulting Brands Recognition, almost half of all respondents (48 percent) rank DSS the market-leading or strongest-capability EHS consultant for brand preference. Thirty-six percent consider DSS' capabilities 'strong', higher than any other EHS consultant in the market for the third year in a row. Also, 59 percent of those surveyed stated they are aware of DSS' capabilities as an EHS consultant, which again is higher than any other brand in the EHS consulting market.
The Verdantix survey was completed by 403 senior EHS executives with direct responsibilities for corporate-wide EHS management strategies and initiatives across 35 countries. Roughly eight out of 10 (79 percent) respondents represent corporations with revenues exceeding $1 billion across 25 different industries. Nearly half of surveyed respondents (48 percent) represent industries with high to very high EHS risk profiles, with the chemicals, mining and metals, and oil and gas industries accounting for 28 percent of respondents. The Verdantix survey can be seen in its entirety here: http://bit.ly/VerdantixReport
OTHER ARTICLES IN THIS SECTION