ARTICLE
Services now accessible in one click
05 December 2018
SGS is launching online portal SGS Online Services to make its testing, inspection and certification services accessible to all in one click.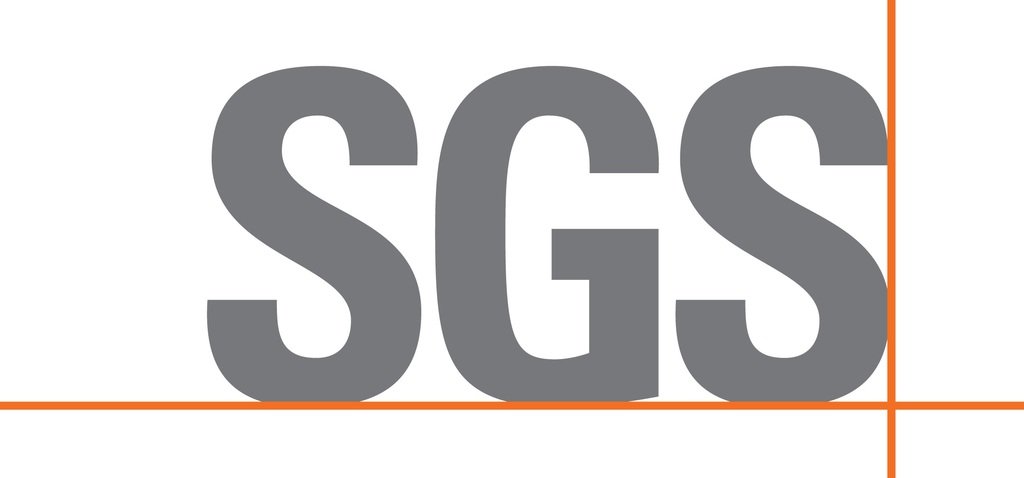 The platform – at https://onlineservices.sgs.com/uk/home – offers a dedicated range of services to help companies reduce risk, streamline processes and operate in a more sustainable manner. The platform is also open to individuals who can benefit from SGS' expertise.
SGS Online Services works like an online shop: customers can access information about the various services, including fuel testing, pesticide analysis and supply chain solutions, add them to their cart and pay online. Now open in the UK, China and Germany, the portal will expand to a vast number of countries and offer more than 100 services in the coming months.
"At SGS, customer innovation is at the core of our strategy. We are constantly looking beyond customers' and society's expectations to deliver market leading services wherever they are needed. This new portal will help customers respond to an increasingly regulated world in a simple and quick way," said Guillaume Pahud, customer portal program director at SGS.
The platform relies on an easy and effective process to bring SGS international network of experts to customers' door step. To test the state of lubrification or hydraulic oil for example, customers can now buy a sample kit online, follow SGS instructions to extract the sample and send it back to SGS laboratory with a pre-paid envelop.
OTHER ARTICLES IN THIS SECTION