ARTICLE
Courses, discounts and prize draw
16 May 2019
New courses are being launched by RRC at Safety & Health Expo.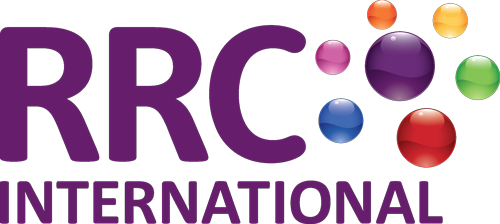 Since its establishment in 1928, RRC International has helped millions of individuals all over the world achieve professional, educational and vocational qualifications. At this year's SHExpo Gary, Kevin, Nick and Emma will be on on stand SH1660 to assist with any training or consultancy needs.
Visitors can look forward to a prize draw every day of Expo, with the chance to win a £1000 training voucher. There is an additional £1000 voucher to be won, for those who sign up to RRC's virtual expo on the company's website. Runners up will win RRC Law guides, which are a great resource for students and practitioners across the industry. RRC will also be offering a show discount of 20% off all of its classroom and online courses and textbooks until 31st July 2019.
RRC is one of the first course providers to deliver the NEBOSH HSE Introduction to Incident Investigation course and will also be launching an IOSH Managing Occupational Health and Well-Being course. Visitors will also be able to see some of RRC's projects in development, including its new IEMA Online Environmental courses.
Don't worry if you can't make it to the show, RRC's roving reporter Michelle will be keeping you up-to-date via social media platforms. There will also be a dedicated section of the RRC website where you can sign up, access some free show giveaways and enter the competition.
RRC's managing director, Gary Fallaize, comments: "We have some great special offers this year, as well as the launch of two new courses.'' Stand SH1660
OTHER ARTICLES IN THIS SECTION