Home
>
Spotlight on emergency evacuation
ARTICLE
Spotlight on emergency evacuation
30 May 2019
Evac+Chair is asking 'who is responsible for safe evacuation' when it brings its evacuation chair to this year's Safety & Health Expo (ExCel, London, 18 to 20 June).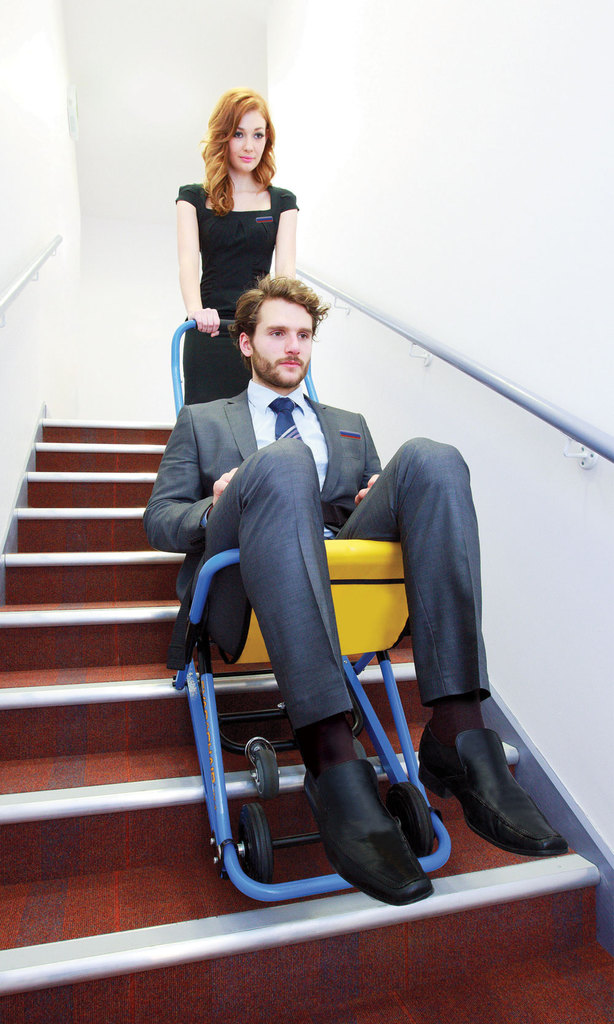 Having robust, emergency evacuation plans that take account of the needs of the mobility impaired is more important than ever. The UK Government is looking to tighten regulations around fire safety and evacuation in multi-storey buildings. As, year-on-year, more people with disabilities join the UK workforce, their needs must be addressed in health & safety planning.
The company – which proudly manufacturers its extensive Evac+Chair range in the UK – will be on hand to share best practice, survey visitors about their understanding of responsibility and answer questions in respect to the critical areas of training, maintenance and risk management.
For more information, speak to the Evac+Chair team on Stand SH3056 at Safety & Health Expo.
RELATED ARTICLES
No related articles listed
OTHER ARTICLES IN THIS SECTION