ARTICLE
50th anniversary for laboratory airflow control pioneer
23 May 2019
TEL, manufacturer of fume hood airflow controls and monitors to protect laboratory workers, this year celebrates its 50th anniversary.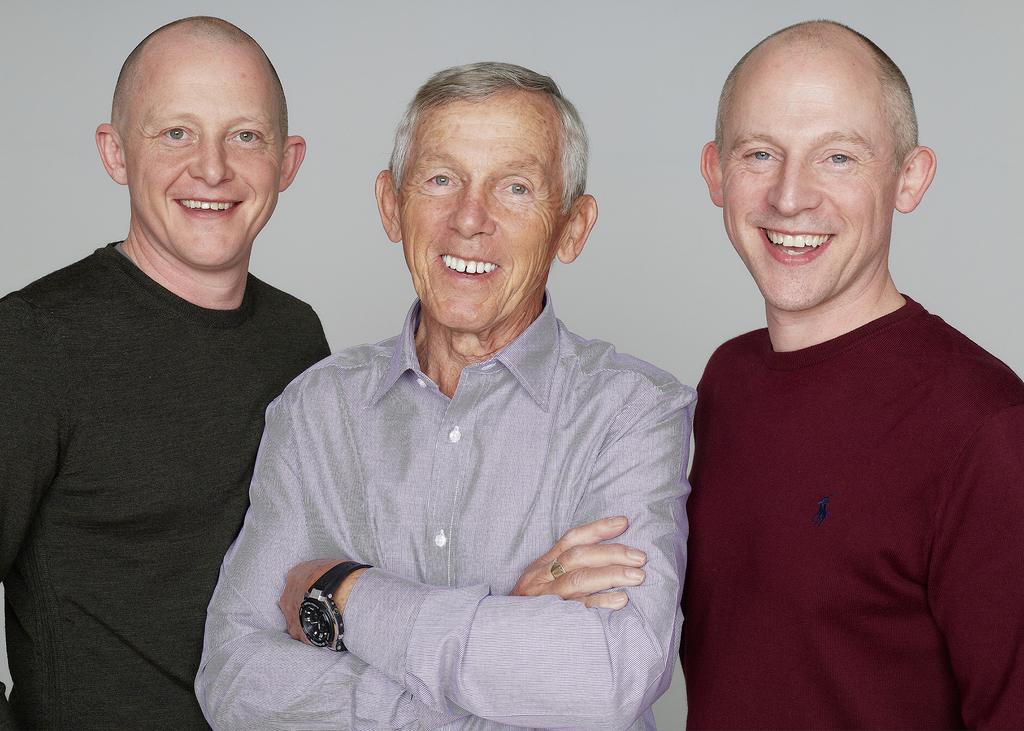 Established in 1969 as a manufacturer of temperature controllers, the company began to produce airflow controls and monitors in the early 1990s, when electronic engineer Graham Eady joined as co-owner.
At that time, laboratory workers only had basic pressure monitors for protection – if any protection at all. A new British health and safety standard, BS7258, was introduced in 1994 to safeguard their health, and Eady spotted a gap in the market for protective equipment.
Beginning with the launch of the first airflow monitor, the AFA2A, TEL embarked on a journey to become a leading specialist in the manufacture of airflow controls and monitors; its products are used in hundreds of thousands of laboratories globally.
As environmental sustainability grew in importance throughout all sectors of the economy, TEL's products, designed to deliver energy savings, won the loyalty of many fume cupboard manufacturers, contractors and users across the world.
After Graham assumed sole ownership of the company in 1989, he was joined in 2002/3 by his sons Andrew and Richard, both also electronic engineers, who went on to become directors of the company.
Now based in Glossop, Derbyshire, and with an international supplier network spanning Europe, the US, Africa and Asia, TEL has worked on a number of laboratory projects recognised in leading sustainability awards, such as the Green Gown and S-Lab initiatives.
Said Richard Eady: "That TEL has achieved its 50th anniversary in such robust health is testament to a combination of factors. The firm is an expert in the field of sustainable airflow controls and monitors, and provides customers with a remarkable level of customer service – a factor that is, I think, partly attributable to its status as a family firm."
Added Graham, now retired: "I am extremely proud of TEL. Proud of its pioneering role in the respiratory protection of laboratory workers, proud of its commercial success and of course, proud of its longevity."
TEL provides a full-service offer, including product and laboratory design consultation, product supply and installation, training and technical backup.
OTHER ARTICLES IN THIS SECTION