ARTICLE
Workplace health MOT
01 June 2018
Rowlands Pharmacy's workplace-based healthy living programme of events are said to be saving lives by alerting staff to conditions like high blood pressure, a silent killer which can trigger heart attacks.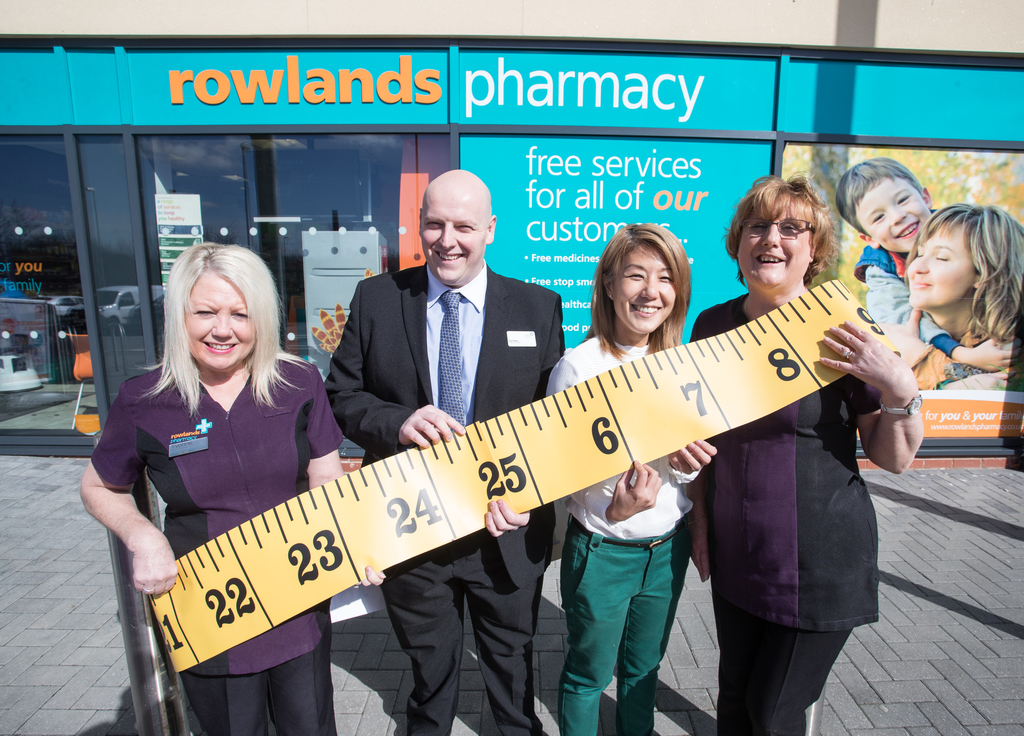 Project developer Paul Hillan said: "Our discreet, anonymous events are fun, yet pick up serious illness and increased visceral fat levels. Many staff ignore their health, never see a GP and don't know they may have high blood pressure. This is free for staff and done in company time."
Pharmacy staff go into workplaces to run checks on everyone, including cholesterol and body composition. "We go everywhere, from 9 to 5 and over the nightshift," said Paul.
They take metabolic age readings, measuring body composition - weight, fat percentage, muscle mass, hydration level, and BMI – and give healthy living advice.
Paul said: "A 33-year-old guy had the reading of a 48-year-old. He looked healthy but admitted he ate lots of takeaways. This wake-up call changed his lifestyle.
Results are confidential except in emergencies, with group health reports for managers.
He said the reward for managers is when staff say, "I'm a new person." "Workplaces can be health change-makers for people who may not have great access to healthcare."
www.rowlandspharmacy.co.uk/wellbeingthroughwork/
MORE FROM THIS COMPANY
No related articles listed
OTHER ARTICLES IN THIS SECTION