ARTICLE
All-in-one flexible spray system
27 April 2018
The most popular LOCTITE and TEROSON cleaners and lubricants from Henkel are now supplied with a dual spray head that allows the user to dispense the product as a spray or a stream.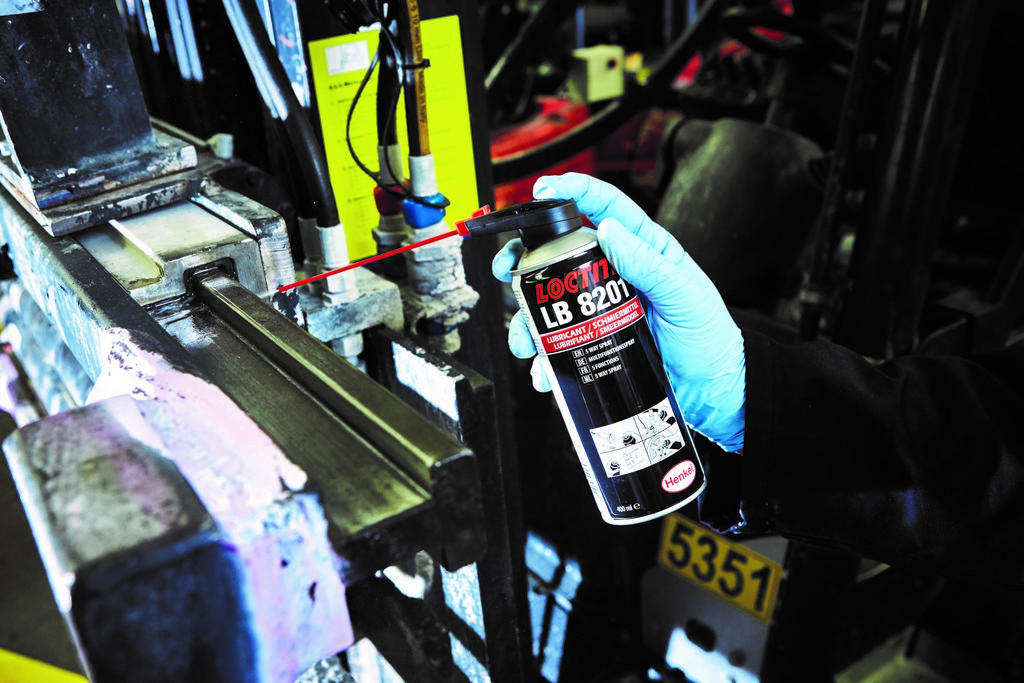 The LOCTITE cleaners and lubricants come with a green cap and white insert and the TEROSON lubricants have a black cap with red insert, matching the respective brand colours.
The four cleaners from the LOCTITE range are the general-purpose SF7063 Super Clean; SF7039 Contact Spray Cleaner for electrical contacts; SF7200 Gasket Cleaner and SF7235 Brake Cleaner. The lubricant range features both LOCTITE and TEROSON brands and comprises the LB8201 and VR610 general-purpose Fiveway Spray; LB8021 and VR700 Silicone Spray; LB8011 and VR711 High-Temperature Chain Oil and the LOCTITE LB8018 solvo rust.
OTHER ARTICLES IN THIS SECTION