ARTICLE
Health & safety silicones
04 September 2013
Henkel's new Loctite Health and Safety Silicones are suitable for sealing all kinds of flanges on pressed, cast and plastic parts, in any combination.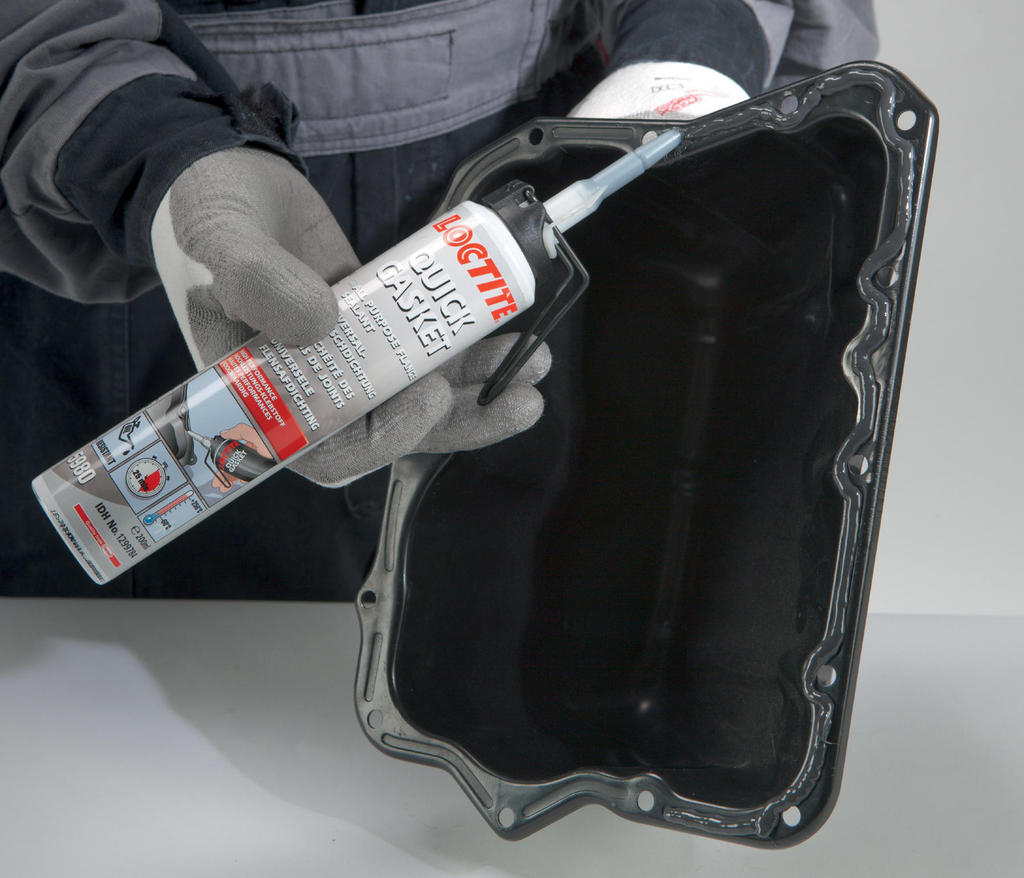 They are also effective, leak-free alternatives to pre-cut paper or cork gaskets. Chemically neutral and odour-free, their formulation requires no hazard labelling or safety phrases, which has been achieved without compromising performance.
Meeting the majority of under-bonnet sealing tasks as well as a range of industrial applications, the range comprises: Loctite SI 5980 Quick Gasket – a high performance black silicone; Loctite SI 5660 – a grey silicone which provides long term resistance to water and glycol; and copper coloured Loctite SI 5990 for excellent temperature resistance.
OTHER ARTICLES IN THIS SECTION