ARTICLE
Specialised sound meters
03 May 2018
New from Castle Group are the SONIK-S and SONIK-SE Class 1 and Class 2 Sound Level Meters.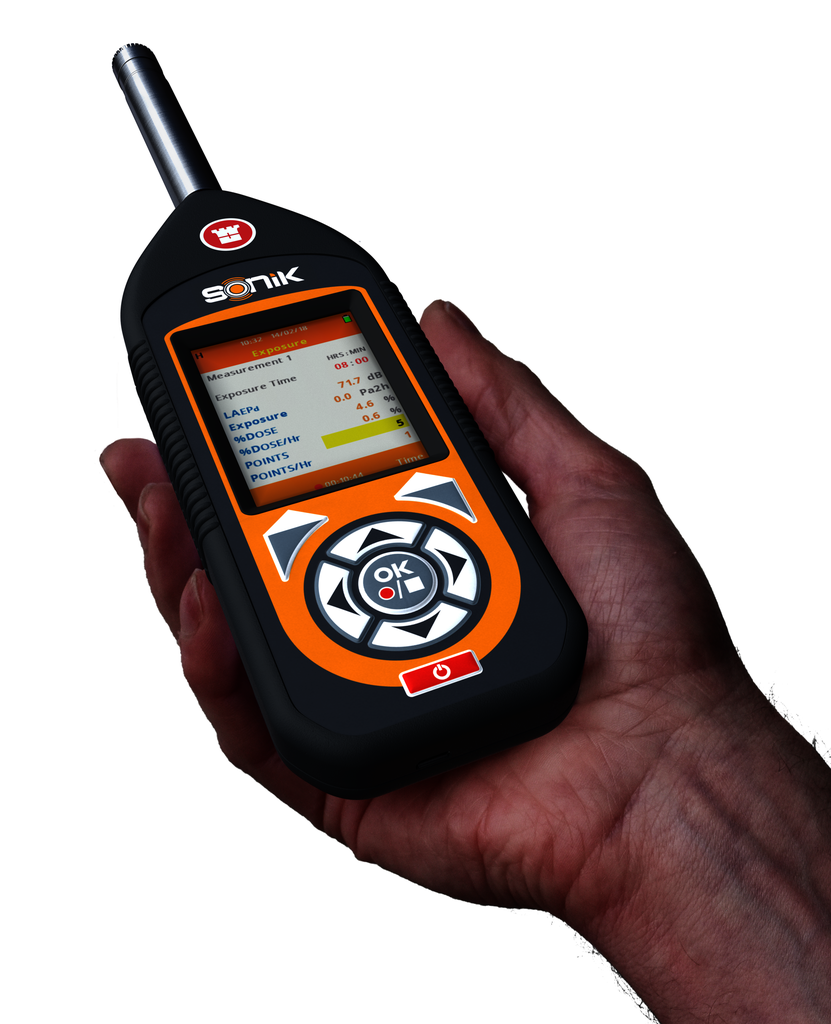 Building on the success of the launch of the Castle dBAir WiFi Sound Level Meter in 2016, Castle has increased its noise monitoring product range with these fully featured specific meters for Occupational and Environmental noise monitoring: The SONIK-S for Occupational Noise Assessments and the SONIK-SE for Occupational and Environmental Noise Assessments.
The SONIK Sound Meters are easy to use and users can be confident they're taking the correct measurements for their application by selecting one of the pre-configured templates.
OTHER ARTICLES IN THIS SECTION