Home
>
Future-ready safety technology
ARTICLE
Future-ready safety technology
21 March 2018
As an inventor and manufacturer, A-Safe says it is always researching, developing and evolving its product offering. The company says it invented the first industrial strength polymer safety barrier, and is now producing third generation barriers and future-ready safety technology. Visitors to the company's stand can discover its two latest additions: the Alarm Bar and the iFlex Dock Gate.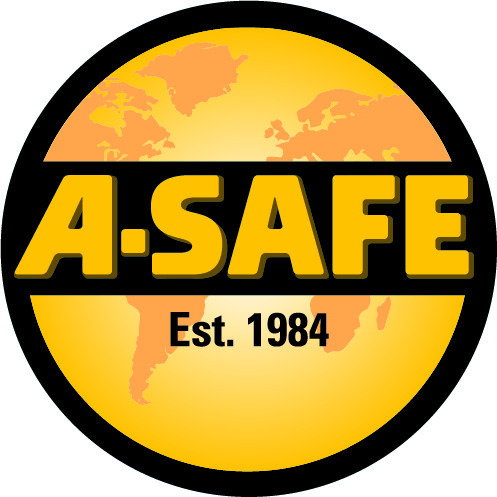 The company's expertise has led it to be technical authors of PAS 13:2017, the official Code of Practice for workplace safety barriers; now a global benchmark of workplace safety compliance. As inventors and manufacturers, it is always researching, developing and evolving our product offer.
Developed at A-Safe's innovation centre, the Alarm Bar is a visual and audio alert to potential collisions with low hanging structures. Two buzzers produce 102dB on impact; as loud as a car horn at one metre away.
The iFlex Dock Gate is designed to defend loading bays, containing stray vehicles at dock entrances and protecting infrastructure from impact damage, with enhanced strength barrier for high impact resistance in heavy vehicle environments. Double bollard posts offer collision resistance even when the gate is open, protecting door frames and shutter rails.
Sand HS155
RELATED ARTICLES
No related articles listed
OTHER ARTICLES IN THIS SECTION