ARTICLE
Data driven protection
20 March 2018
The latest environmental control solution from Hertfordshire-based Extractability is the ProtectoScan EDI which is an Environment Detection Instrument (EDI) that provides intelligent, data-driven protection in the industrial workplace.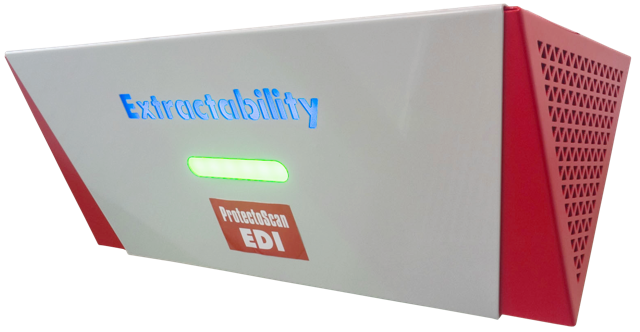 The indoor air monitoring instrument measures and records real-time data for dust particulate, noise, temperature and humidity and features an LED traffic light display, alerting users to any notable issues, giving users instant feedback and a visual representation of what is going on in their workshop.
Users will also benefit from EDI email alerts when exposure limits are surpassed. All live data sits at the users' fingertips via WiFi on the dedicated WebApp, turning the EDI into the perfect cloud-based solution, monitoring and recording exposure levels for every second of the day, 365 days a year.
The continuous monitoring of the environment in the workplace can contribute significantly to protecting the health of employees by enabling employers to take appropriate measures and set up automatic integration of fans or similar devices, which, with optional additional accessories, EDI can control. Just as essential for the employer's duty of care is the Extractability service of a full report and calibration certificate for formal risk assessment. Extractability will process the data gathered and provide an optimised table and graph, along with a report following an annual service.
With the recent Industry 4.0 trend seeing a greater integration of automation and data exchange in the manufacturing sector, the ProtectoScan EDI is Extractability's boldest step yet to help employers remove hazards from the workplace, stay within the regulations, and improve industry and health among the workforce, creating a safe and clean workplace environment for everyone.
The ProtectoScan EDI will be released mid-January 2018, with leasing options available for those looking to hire the equipment on a more flexible basis
OTHER ARTICLES IN THIS SECTION