Home
>
ProtectoScan EDI for safer workplaces
ARTICLE
ProtectoScan EDI for safer workplaces
06 February 2019
Exposure to environmental hazards in the workplace has always been difficult to monitor, but the ProtectoScan EDI from Extractability will change that.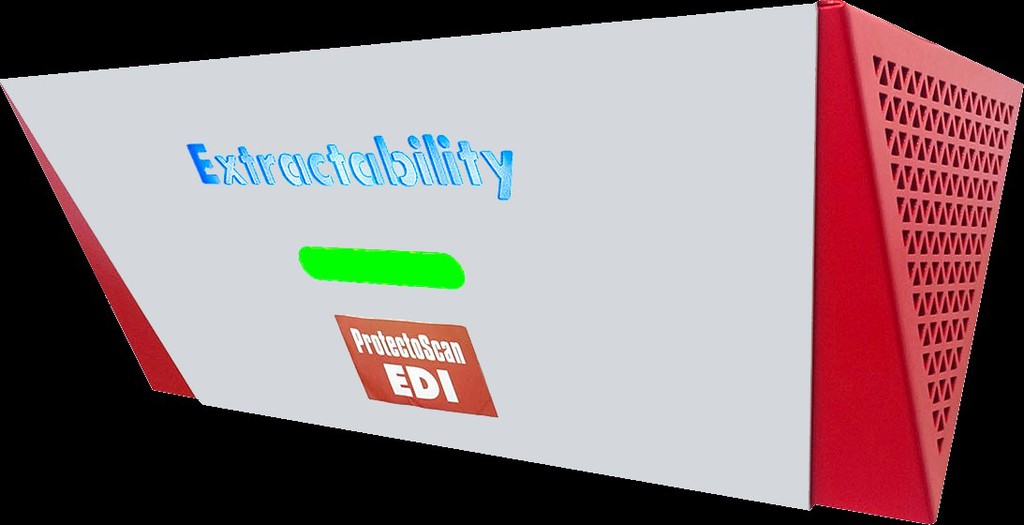 Are you confident the fume, dust or particle extraction installed in your factory is being used? The ProtectoScan EDI is an indoor Environmental Detection Instrument (EDI) that measures and records real-time data and is capable of switching on your equipment once a pre-set level has been detected. EDI has an LED traffic light display, alerting users to any notable issues and providing an instant visual representation of what is going on in the workshop. EDI will also measure noise, temperature and humidity and is the perfect solution for monitoring and recording exposure levels, every second of the day, 365 days a year.
With the recent Industry 4.0 trend seeing a greater integration of automation and data exchange in the manufacturing sector, the ProtectoScan EDI is Extractability's boldest step yet to help employers remove hazards from the workplace, stay within the regulations and improve health and safety among the workforce, creating a safe and clean workplace environment for everyone.
The ProtectoScan EDI is out now, with leasing options available for those looking to hire the equipment on a more flexible basis.
For further information please visit www.extractability.eu/protectoscan-edi
RELATED ARTICLES
No related articles listed
OTHER ARTICLES IN THIS SECTION