Home
>
Afghan refugee awarded $2m in compensation
ARTICLE
Afghan refugee awarded $2m in compensation
08 February 2018
An Afghan refugee living in Australia has been awarded $2m in compensation after injuring his back at work.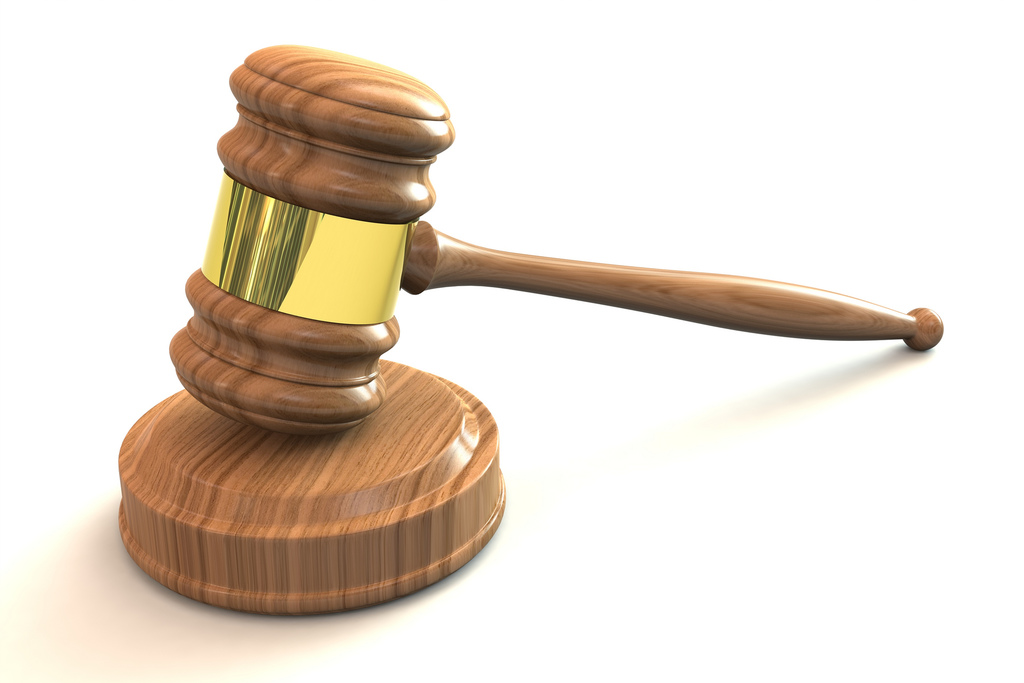 Rahmatullah Baig sued abattoir Teys Australia, as well as labour hire firm AMX, after he injured himself trying to move a bull carcass. He ruptured his vertebrae and the inner fluids leaked out and pinched his nerves.
Baig, an ethnic Hazari, speaks little English and had only worked for Teys for a month when the incident occurred. He arrived in Australia in 2009 after spending 10 weeks in a detention centre on Christmas Island.
Doctors declared that he would suffer roughly 10 per cent impairment from the injury, but that manual labour would increase this figure. As Baig had limited English and few transferable skills this likely equalled unemployment. His lawyer claimed that being out of work would mean that culturally he could never expect to marry or have a family.
Rockhampton Supreme Court ordered AMX to pay Baig $921,083 and Teys Australia to pay him $964,254.
RELATED ARTICLES
No related articles listed
OTHER ARTICLES IN THIS SECTION