ARTICLE
Test full and half face masks
07 February 2018
The new TSI PortaCount respirator fit testers have recently been added to BSRIA Instrument Solutions sales portfolio, with users able to test full and half face masks, SCBAs (Self-Contained Breathing Apparatus) and disposables.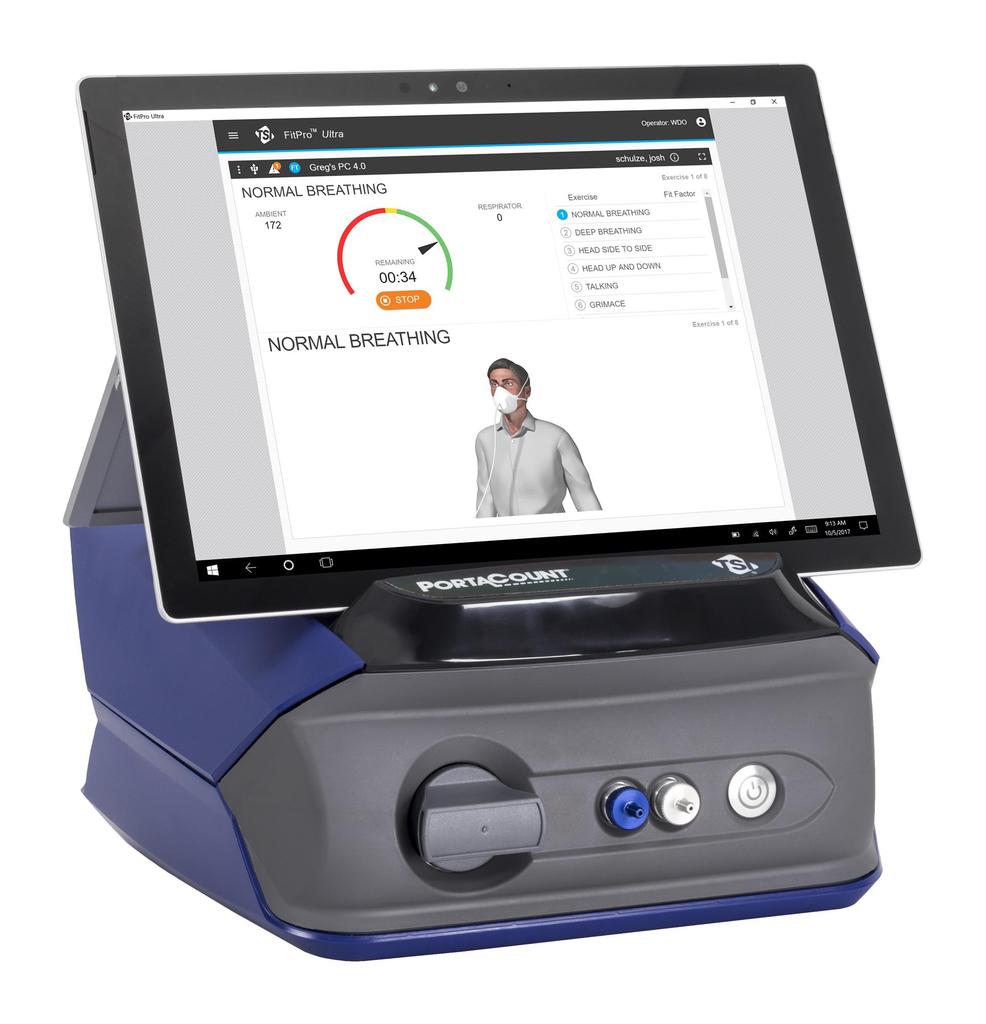 For infrequent users of instruments – hiring could be a better fit: from having access to the latest up-to-date equipment, yet minimising costs – compared to outright purchase with no ongoing maintenance or calibration costs.
Alan Gilbert, BSRIA Instrument Solutions general manager, said: "The TSI 8040 and TSI 8048 PortaCount respirator fit testers can be used on a comprehensive range of face masks. Designed to be run from a tablet or PC – these fit testers provide a consistent and objective testing experience across all respirator types. The easy to use software includes a FitCheck mode that helps users achieve a better fit for respirator wearers more quickly and a video animations guide that assists staff through the proper movements for each test exercise."
OTHER ARTICLES IN THIS SECTION