What's current
15 January 2018
With the New Year comes the new BSIF Reference Guide. The 2018 version of the industry must-have is packed full of useful information relating to the UK's safety & health Industry.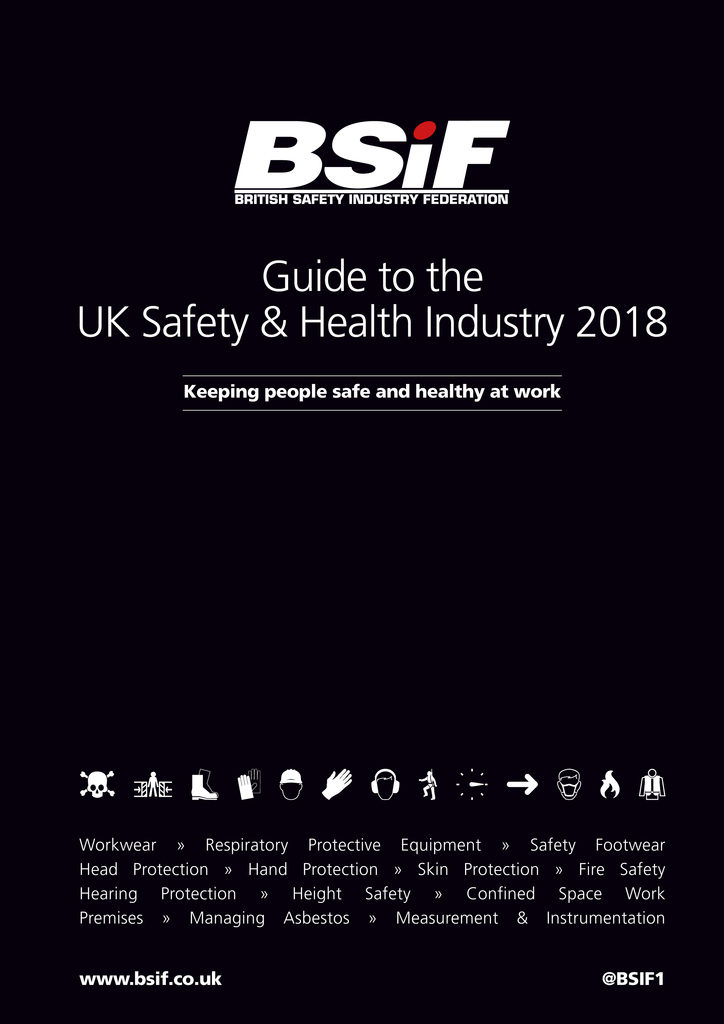 The guide features articles from all sectors of the industry and offers view points from those working within the industry that keeps people safe at work.
It is seen as a reference source for industry to assist the accessing of safety products and services along with the general information on occupational health & safety.
The guide is available in 3 mediums: hard copy, digital copy and also through the BSIF App.
Also featured are the contact details for the companies working within the sector and so the guide acts as a directory of businesses making it easy to contact anyone within the market place. To view the digital copy click here.
OTHER ARTICLES IN THIS SECTION