ARTICLE
Autumn/winter workwear
18 October 2017
Dressing right and staying comfortable when it's cold and wet on site requires more than your old windcheater, waterproofs and wellies.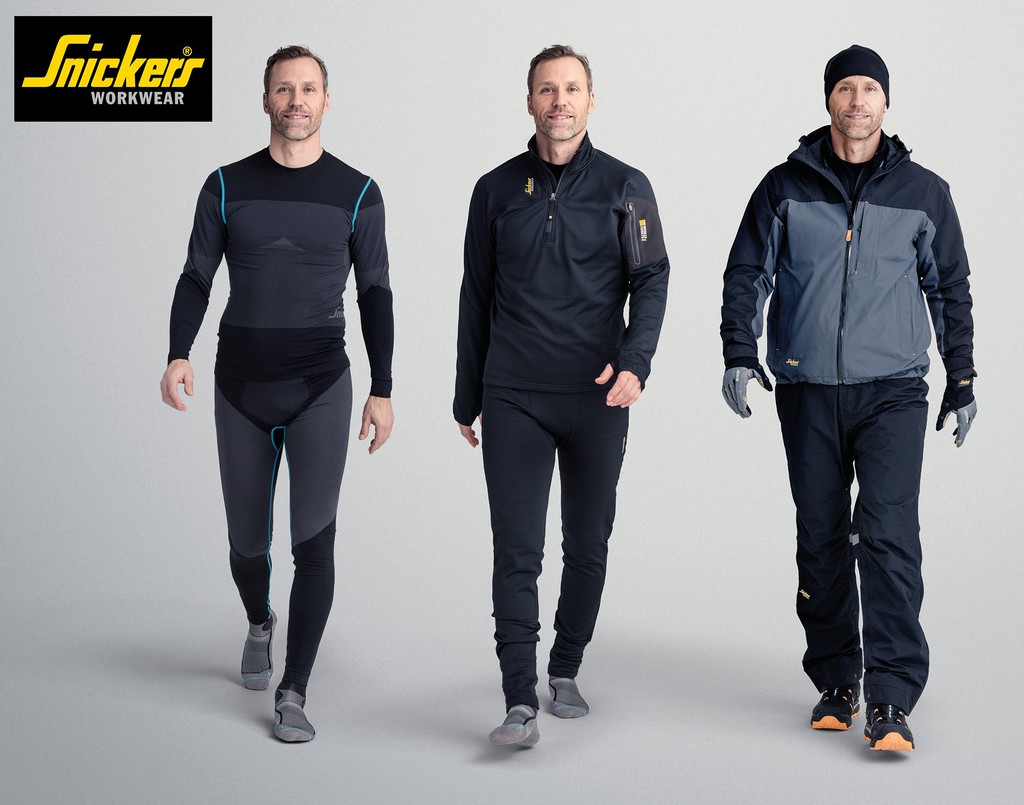 Continuous hard work produces body heat and sweat. But when your rate of work slows, the sweat cools and you'll start to feel cold and damp. One solution is Snickers' very latest garments that deliver advanced ventilation and the ability to control and regulate the heat from your body. They're suitable for both work and leisure activities.
Snickers recommends dressing in three layers - just as athletes do when they compete in extreme weather conditions. The new FlexiWork base-layer undergarments combine merino wool with polyamide for warmth, durability and comfortable ventilation.
The body-mapping mid-layer fleeces and knitwear come in a range of styles and fabrics designed to insulate by creating a pocket of air around your body – keeping you warm all the time. Both these layers are complemented by a high quality 'outer shell' of ALLROUND Wind- and Waterproof Jackets that will keep you warm, dry, comfortable.
OTHER ARTICLES IN THIS SECTION