In-mask thermal imaging technology
23 May 2017
Scott Safety's commitment to helping firefighters has taken a giant leap forward with the launch of Scott Sight – an in-mask thermal imaging intelligence system. This system brings the future of firefighting into clear view for those on the front line.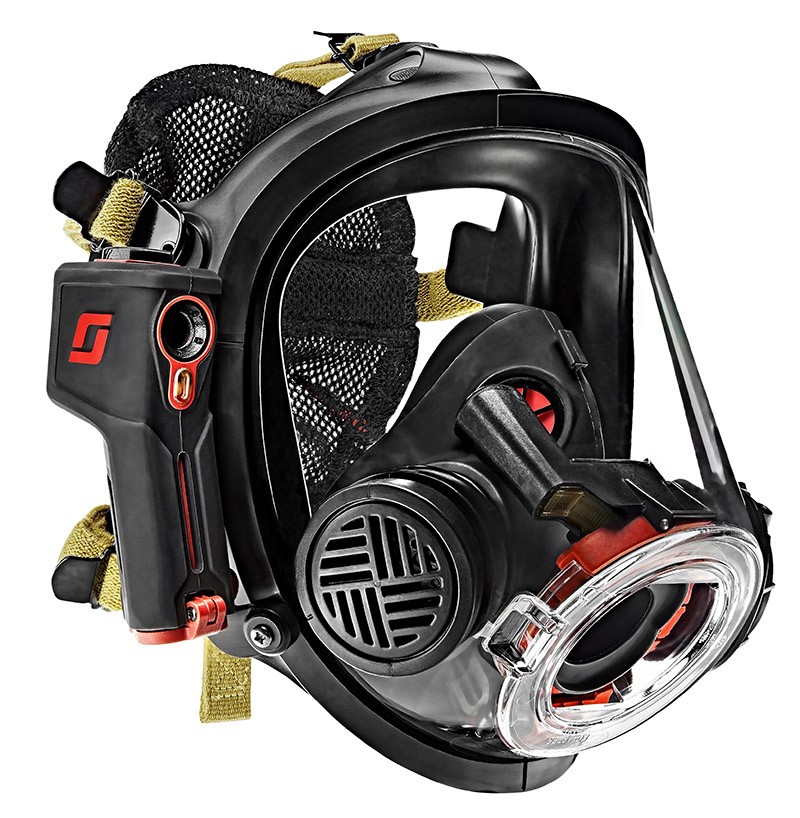 The thermal imaging technology enables integration of a lightweight thermal-imaging camera within the mask's display, providing firefighters with a clear, unobstructed view of their surroundings by keeping a thermal image in view at all times.
The hands-free thermal imaging technology improves firefighters' situational intelligence and eradicates the need to stop searching or put the hose down to deploy a hand-held camera, while also improving firefighter hot zone accountability.
Although lightweight at 240 grams, Scott Sight is very powerful producing a 160x120 resolution at 9 frames per second through an infinity lens which ensures a clear picture with no eyestrain.
OTHER ARTICLES IN THIS SECTION