Safety interlocks on show
22 September 2016
Industrial safety specialist Fortress Interlocks is showing its extensive range of safety interlocks, communications modules and accessories at this year's SPC IPC Drives trade show in Nuremberg between 22-24 November.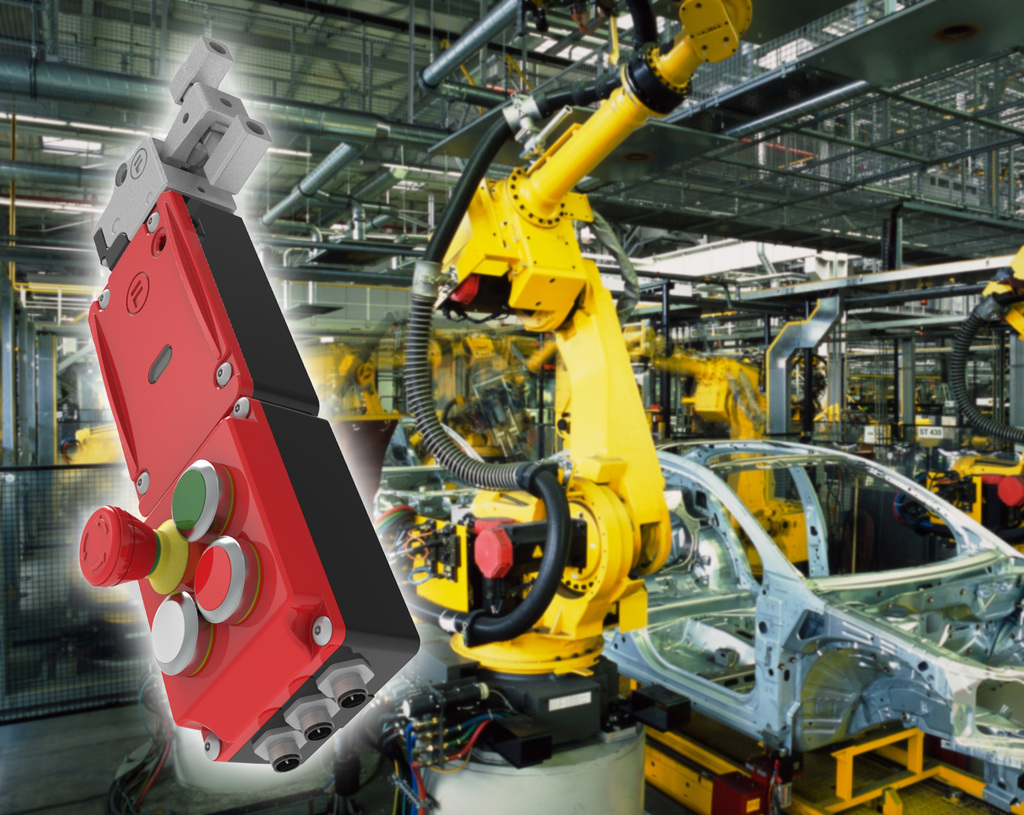 The company will be in Hall 9, Stand 202. Technology on show will include proNET, a PROFInet/PROFIsafe communications module for Fortress' amGardpro interlocks. This allows the features of the amGardpro to be distributed on a PROFInet network, with safety information exchanged using PROFIsafe extensions.
amGardncs, a robust, coded, non-contact, safety proximity switch will also be displayed. Extremely long-lasting and requiring very little maintenance, non-contact switches are used when precise guidance of guards can be difficult. With a stainless steel IP69K housing, the amGardncs is suitable when hygiene is of paramount importance, such as in high purity applications like food, beverage and pharmaceutical manufacturing.
Visitors will also be able to see amGardS40 stainless steel interlocks. Similarly to the non-contact switch, this product is designed specifically for use in high purity process environments such as food, beverage and pharmaceutical manufacturing. It also has all of the features of the amGardpro range.
OTHER ARTICLES IN THIS SECTION