Improving conscious decision-making for risks
29 July 2016
DuPont Sustainable Solutions (DSS) has launched The Risk Factor, a new personal risk awareness approach that applies the latest research in neuroscience and affective psychology to help employees make safer decisions on and off the job.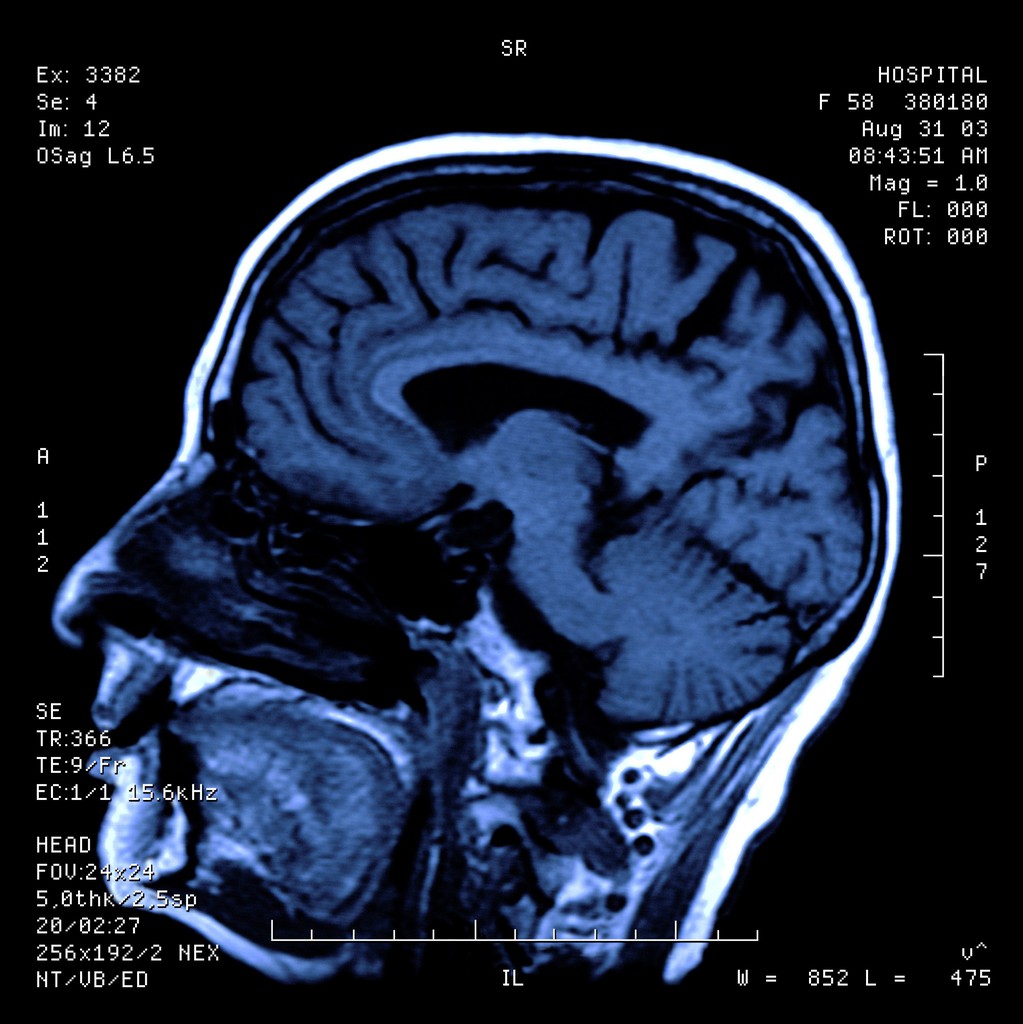 This new approach to safety management helps employees recognise the effect of feelings and emotions on decisions and actions, and consists of a four step capability building solution.
"Most companies operate in complex environments with many variables that undergo constant change. The Risk Factor is designed to help employees manage reactions to unexpected events in a way that minimises risk and results in a safe outcome." said John L. Chrosniak, president, DuPont Sustainable Solutions. "Rules, systems and associated consequences are not enough any more to provide the expected protection. The conscious and subconscious mind need to work in alignment to maximise risk reduction."
Research shows that 95 per cent of our decision-making takes place in the subconscious mind. These subconscious decisions are reinforced through feelings associated with expected outcomes. By applying the techniques detailed in The Risk Factor, employees can increase their risk awareness and make conscious, deliberate choices that reduce risk within their organisation.
OTHER ARTICLES IN THIS SECTION