Cut resistance with Kevlar
01 April 2015
DuPont Protection Technologies (DuPont) and MCR Safety have launched cut-resistant glove Memphis Orange with Kevlar.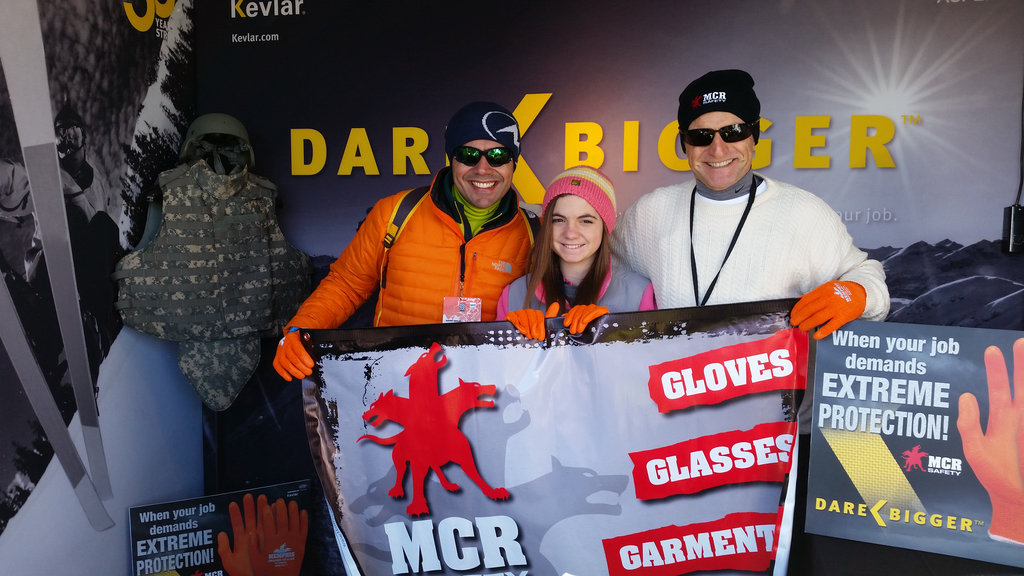 MCR Safety is promoting its products with DuPont technology under the new 'Dare Bigger' brand platform. This glove uses patented DuPont Kevlar engineered yarns allowing glove companies like MCR Safety to 'Dare Bigger' and bring new levels of cut-resistance performance and dexterity, along with features such as high visibility, to the market.
Mitch Lewellen, CEO of MCR Safety, said: "This ANSI Cut Level 4 product features a high level of cut protection with a thinner and more flexible glove. This high-visibility Memphis Orange with Kevlar provides greater visibility for a higher level of safety awareness."
MCR Safety will offer free samples of the glove to qualifying customers while supplies last. Participating customers must have a minimum of 50 employees wearing cut protection and be willing to complete a product evaluation form within 30 days.
OTHER ARTICLES IN THIS SECTION