Cooling clothing
02 June 2016
It's time to order your cooling clothing, according to TechNiche.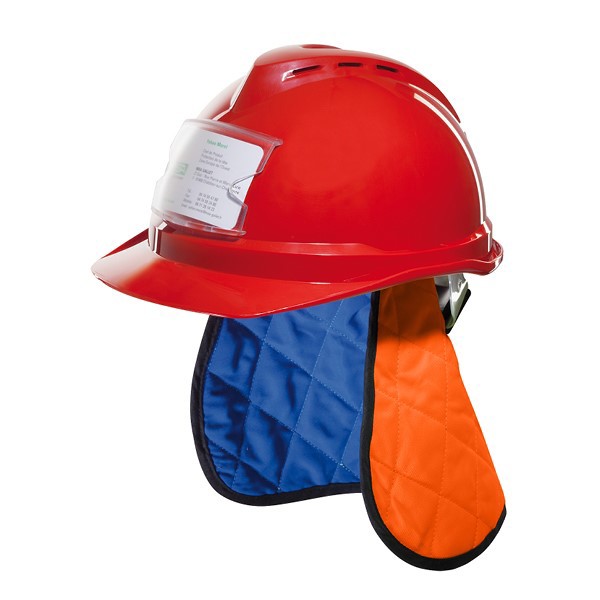 Activated in water, the company's cooling clothing can help to avoid heat stress. Lasting between five and ten hours, the clothing is designed to cool down to 10/12˚F below the ambient temperature.
Apart from providing thermal skin comfort, the products are light in weight and non-toxic.
Three key cooling items to buy this summer are: the Crown & Neck Cooler – critically cooling your head and neck whilst providing neck shade; Neck Coolers, which fit all hard hats, and provide cooling and shade to the neck; and finally the Crown Cooler, which is described as easy to fit, and provides important cooling to the top of your head.
OTHER ARTICLES IN THIS SECTION