Alarm receiving centre
24 February 2016
Lone Worker specialist SoloProtect will be promoting the new Alarm Receiving Centre (ARC) element of its lone worker solution at The Health and Safety Event.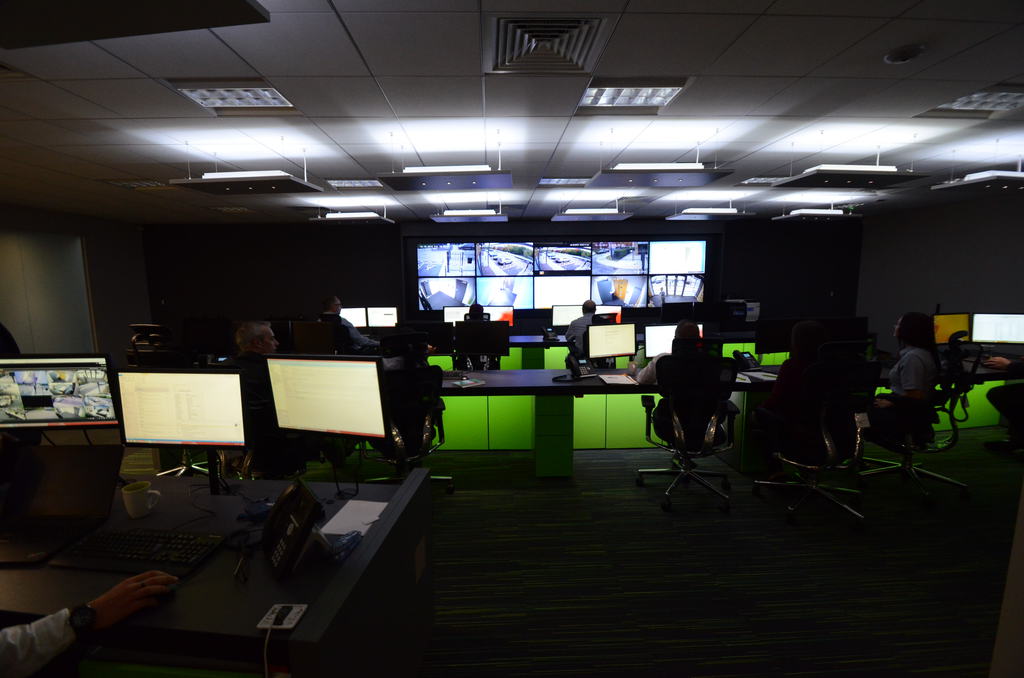 Staff will be on hand to focus on some of the new benefits available to customers in 2016, as well as outlining the core features of the SoloProtect lone worker solution, and the Identicom lone worker device.
SoloProtect, formerly named Connexion2, has undergone significant expansion and moved to a new UK head office in Sheffield.
The new ARC was the central project driving the business' relocation, and the chosen site is named in honour of Suzy Lamplugh, the lone working estate agent who went missing in 1986. SoloProtect is working in partnership with the Suzy Lamplugh Trust, and every Identicom lone worker device shipped by the business, now makes a financial contribution directly to support the latter's remit of improving awareness around personal safety.
2016 has also seen the company listed within The Sunday Times, Top 100 Best Small Companies to work for, for the first time. This follows a number of initiatives being implemented to benefit staff directly, including the adoption of a SoloProtect Minimum wage across the business – one that already exceeds the UK Living Wage target for 2020.
Craig Swallow, managing director of SoloProtect UK, said: "Building the Alarm Receiving Centre was a huge undertaking for SoloProtect, particularly as we wanted to develop a state of the art facility that was built to specification against EN50518 – the forthcoming European wide standard for ARCs. We're delighted with the results, and would welcome anyone with a vested interest in protecting lone working colleagues to come and see it.
The new standard specifically addresses a range of improvements over existing British standards for ARC design, data security and operation. Its goal also is to see commonality for ARCs operating in Europe to help ensure a common approach to alarm handling and escalation to Police. SoloProtect is now operating in four of Europe's largest markets and consistency of how ARCs operate helps it to deliver genuine benefits to its customers.
To find out more visit Stand D74 at The Health & Safety Event (NEC Birmingham, 22-24 March 2016).
OTHER ARTICLES IN THIS SECTION