Home
>
Lone worker solutions
ARTICLE
Lone worker solutions
15 March 2019
Lone worker specialist, SoloProtect, will demonstrate its BS 8484-accredited solutions, including SoloProtect ID, at the Health and Safety Event, NEC Birmingham.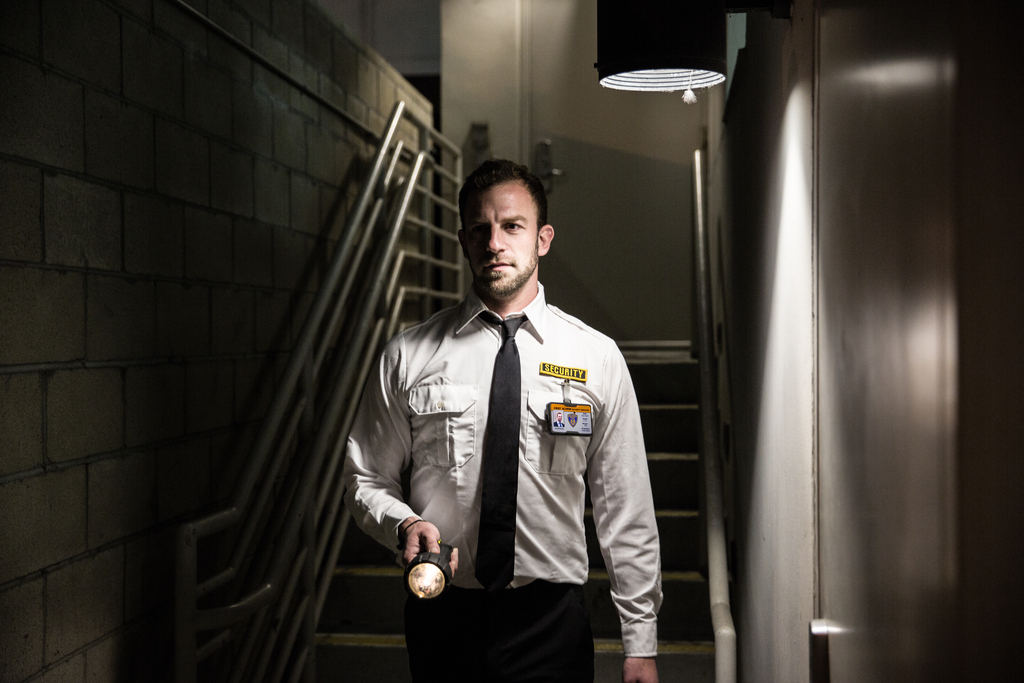 SoloProtect will also be taking part in a number of seminars and panel discussions, which will be held within the Lone Worker Theatre, throughout the duration of the event.
SoloProtect recently celebrated its 15th anniversary. During this time, the business has continued to develop and expand its product range using the latest advancements in lone worker technology.
ID Pro offers geographically-triggered risk messaging and indoor location capability via Bluetooth Beacon, giving the SoloProtect ARC a clear indication of a lone worker's location when operating across a large fixed site, or within a multi-storey building (where a network of beacons is deployed).
A SoloProtect lone worker solution is supported by a customer engagement portal, SoloProtect Insights. Customers can quickly manage their solution administration and access management information, assessing return on investment, and with the ability to circulate valuable reporting metrics to colleagues across the wider organisation.
Since launching in 2017, SoloProtect Insights has provided customers with a dynamic platform that has enhanced lone worker solution management, allowing for a more efficient and streamlined onboarding process – making profile completion, device allocation and end-user training accessible and live within their solution within minutes.
The ID Pro was also recently announced as a finalist at the 2019 Safety and Health Excellence Awards, taking place on 10th April 2019. The device will compete within the 'Innovation of Year for Security' category.
Stand K60
RELATED ARTICLES
No related articles listed
OTHER ARTICLES IN THIS SECTION