ARTICLE
Asbestos mine rehabilitation
01 February 2016
Global programme management and construction consultancy Turner & Townsend is providing quantity surveying expertise as part of a government programme to close and rehabilitate 660 abandoned asbestos mines and shafts in South Africa.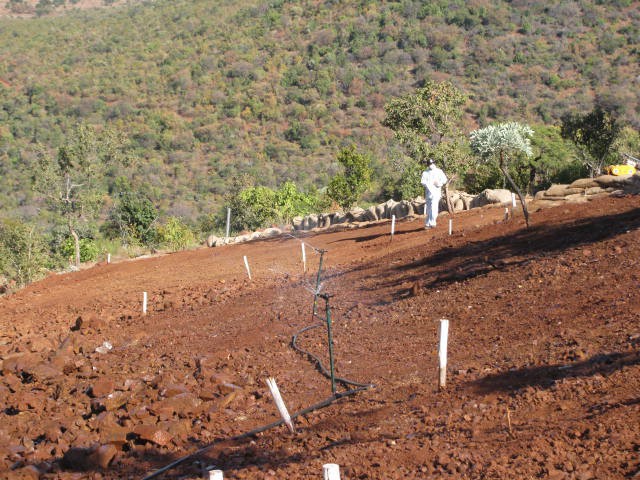 The rehabilitation programme falls under the Department of Mineral Resources, which appointed Mintek – a global leader in minerals processing and metallurgical engineering products and services, to provide the professional project management.
SRK Consulting has taken the engineering design lead on these projects, as a sub-contractor to Mintek, delivering the conceptual design, final design, quality control and project management. Chosen for its international track record and expertise, Turner & Townsend has been selected by SRK as one of the teams supporting the on-going government programme.
So far, Turner & Townsend has provided quantity surveying services for nine abandoned asbestos mines across the region with three of them now closed, and is involved with a further six sites, and more potential projects are in the pipeline.
OTHER ARTICLES IN THIS SECTION