ARTICLE
What can companies learn from the Thomas Cook report?
04 November 2015
With health and safety being pushed to the fore in the drawn out Thomas Cook case, James Jameson, VP product strategy at risk management software platform, Rivo, asks if we are about to see a greater importance being placed on good health and safety practice? And, if so, how can companies avoid the kinds of breaches – and damage caused by such – in light of Thomas Cook's failings?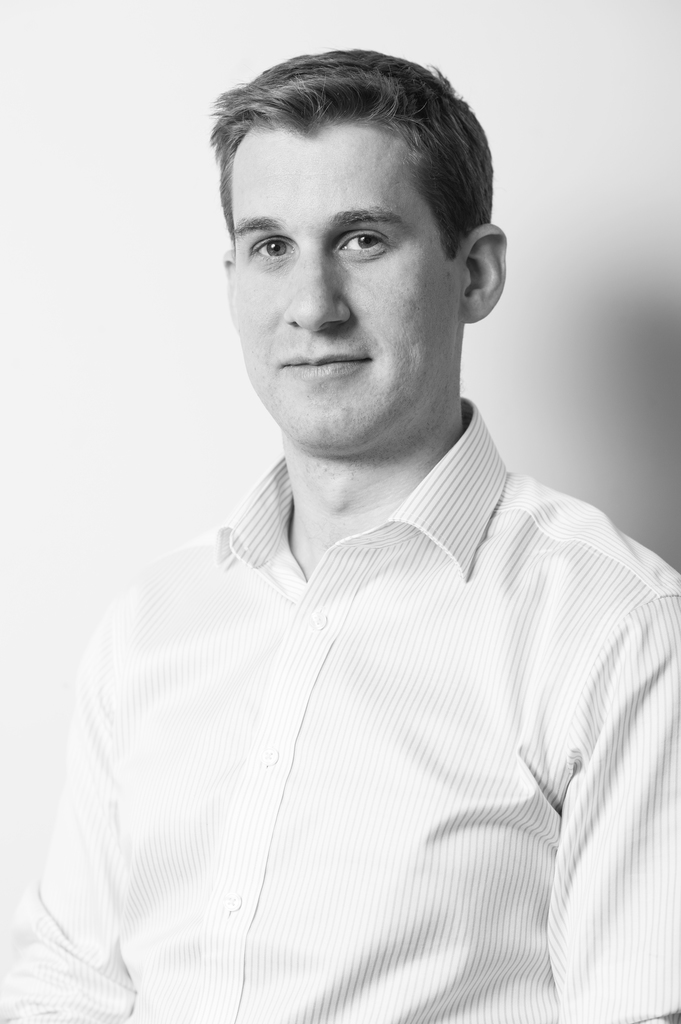 Thomas Cook has been under fire recently after a report concluded that it failed to meet expected standards of customer care. Particular criticism was levelled at radical cost-cutting at the expense of customer safety.
While Thomas Cook was the focus of the report, following the tragic death of two children aged six and seven at a resort the company managed in Corfu in 2006, the inquiry also gave recommendations for the entire British travel industry. Justin King, Sainsbury's former chief executive who led the report, gave 50 recommendations for the firm and the industry to improve the service they offer to customers.
One thing that is becoming increasingly clear is that the prevalence of connected media is making companies more and more exposed. Mistakes and shortcomings are far more likely to be noticed by and communicated among the public in the age of social media, and the increased use of mobile internet in the recent few years means that stories are spreading faster than ever.
In light of this, companies must make every effort to maintain a high standard of service. Decisions that involve a trade-off between increased cost and the risk of a tarnished reputation must give ever greater importance to the company's reputation, since cut-corners easily gain media traction. Companies have already started to react to this; risk functions previously seen as, 'jobsworth' functions are now playing a more central role in companies' structure. This reflects a realisation that when companies mess up, it has a real and lasting impact on their reputation and bottom line.
Health and safety goes hand in hand with reputation, and crucially a company's reputation goes hand in hand with its bottom line and intangible assets. This has never been more true than with today's socially-conscious customer. Surveys have shown that the majority of consumers care about whether the companies they buy from are 'good'. At its core, health and safety is about people. It's about employees, contractors and customers, and all those impacted by your products or services. So, if you don't get it right, you don't just lose man hours through ill employees or liaising with affected customers, you truly impact your company's reputation. This is a key indicator of the survivability of your business, as evidence shows customers are increasingly buying into a business' reputation.
Companies that succeed at health and safety, and stay out of the headlines for breaches, make health and safety central to their culture. But changing the way travel companies like Thomas Cook perceive health and safety is challenging, as it requires such a deep shift in the mentality of a company's employees. This is something King paid particular attention to in his report, noting: "It is still the belief that it is the health and safety teams that 'do' health and safety. There is a long journey ahead to embed in the culture that it is the universal responsibility of all colleagues."
To genuinely strive for the highest health and safety standards all employees must feel empowered to report and react to practices they think are unsafe. This was a central characteristic on which Thomas Cook fell down, with the report concluding that in-resort staff were not empowered to resolve customer crises and even equipped so poorly that they frequently had no access to the company's own website.
Thomas Cook and other travel companies need to take proactive steps to change how health and safety is looked at by staff. This includes talking about, educating and training employees in compliance and making their language less technical so health and safety is more accessible to all staff and not seen as the concern of a few experts.
Being able to report, manage and respond to risks is key to changing a company's culture around health and safety, and technology has a vital role to play in simplifying the process and making it accessible to people in all areas of the company. The most important goal should be the reduction of barriers to reporting hazards. King advised Thomas Cook to implement an improved whistleblowing hotline. Whichever route is chosen, it is clear that these changes cannot happen without investment.
Justin King's report highlights failings in Thomas Cook and the travel industry that all companies can learn from. Underestimating the power of connected media and hoping that breaches can be brushed under the carpet is done at any company's peril. The value of reputation is paramount in today's consumer landscape. It is key that companies fully integrate health and safety as part of their culture, investing in training, educating and equipping their employees with the means of monitoring and reporting risk. A significant shift in attitudes towards health and safety must be made across all areas of a business in order for companies to improve.
OTHER ARTICLES IN THIS SECTION