Rules of engagement
15 May 2014
Getting workers engaged in health and safety isn't always the easiest task but it's one that's well worth the effort, says Karen McDonnell, occupational safety and health policy adviser at The Royal Society for the Prevention of Accidents (RoSPA) who suggests some ways to get started.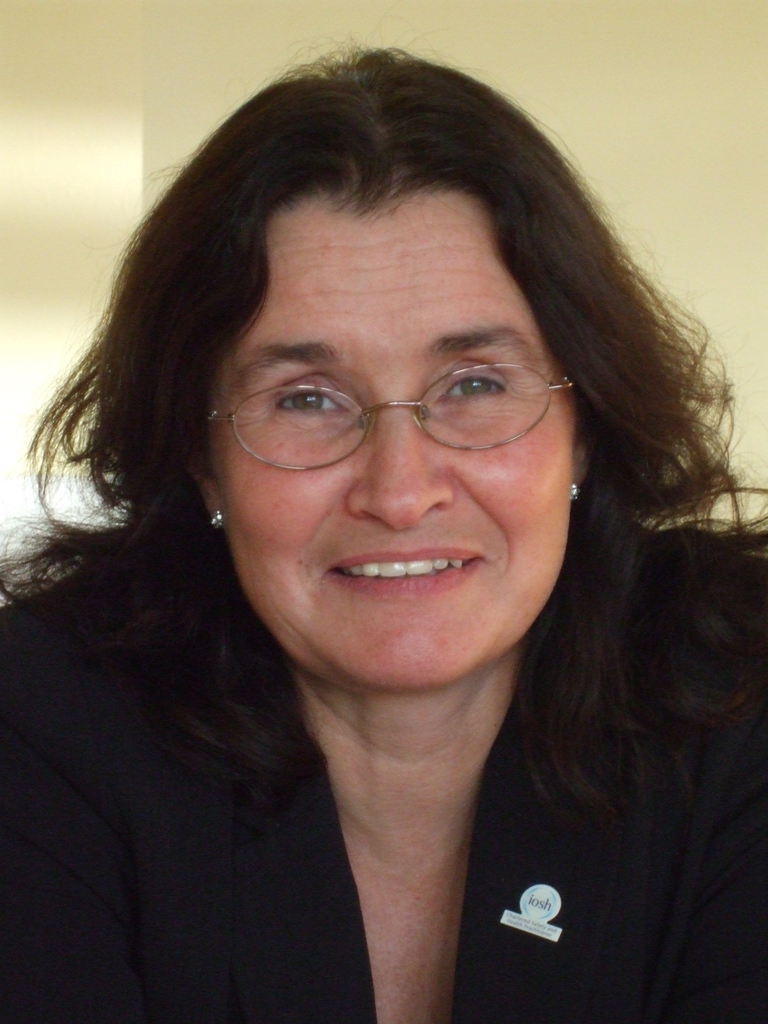 The best workforces are built on trust, respect and co-operation - which are also the three cornerstones for effective prevention of ill health and injury at work.
When it comes to boosting health and safety performance, worker involvement is the key to success. Positive relationships between employers and employees, as well as between employees themselves, pay dividends and enhance productivity.
So where do you begin? I've put together 10 top tips on the best ways of engaging workers, which also paves the way for employers and staff to reap the rewards by making sure the right culture is introduced without bureaucracy or huge cost.
Be patient. The process of engaging workers takes time; those that have done it say that while there were some results within a year, it was nearer five years before they were happy that the process was embedded (but don't let that put you off!)
Make sure the directors and senior management team are seen to be supporting a worker involvement culture. They can do this by addressing meetings, sending out messages, instructing managers, and leading by example
Explain why you want to involve workers and reveal what is expected from them
Run an employee opinion survey and be seen to act rapidly on suggestions or shortcomings. That way, employees will start to appreciate that the employer is serious about worker involvement
Always ensure that the person making suggestions receives feedback, even if the answer is "sorry we can't do that and these are the reasons why". Demonstrating the fact that the employee's views are treated seriously is usually more important than agreeing with them. It is also important to publicise responses to employees' suggestions
Engage personnel at all levels of an organisation, using different tactics for different groups and even individuals. For example, email might work well for suggestions from office-based workers, but may be less appropriate in a warehouse
Be visible. Walk around. Talk to staff. Take small numbers of staff on regular safety walks around the building
Remember, an anonymous system of reporting complaints or problems is helpful in the initial stages of embracing worker involvement, but is often rarely used once the culture is embedded
Ensure you take the views of shiftworkers and part-timers into account
Make sure that any joint health and safety committees are made up of a healthy mix of both employee representatives and managers. Managers - particularly the most senior - should consider absenting themselves from part of a meeting in order to ensure that representatives are not intimidated from speaking out. This should not undermine the case for strong leadership from the top, and the need for such temporary absence will diminish as representatives grow in experience and confidence.
Evidence shows that businesses with good workforce involvement in health and safety tend to have higher levels of workforce motivation. Whether you adopt team-based learning or introduce regular safety committee meetings, when it comes to health and safety decision-making, involving the workforce can ultimately save lives and reduce injuries.
RELATED ARTICLES
No related articles listed
OTHER ARTICLES IN THIS SECTION