New offices in North West
14 August 2015
Boulting Group, due to expansion and growth of the business in its North West heartland, has opened new offices adjacent to the Firecrest Court head office in Warrington.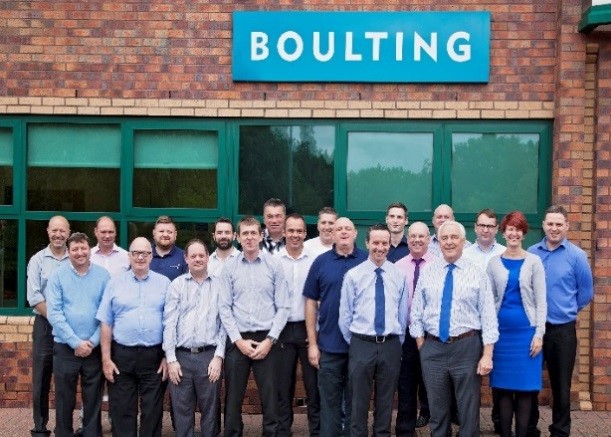 Encompassing Systems Integration, Electrical and Instrumentation and mechanical projects, the 50 strong team is now based in 4,000 sq. ft. of offices. The client focused teams consist of senior and project managers, QS teams, project, commissioning and software engineers, health and safety personnel and technical support.
Boultings' latest offices include dedicated test bays installed for hardware and software testing. The facilities provide capability for off-site testing for projects encompassing software development, networks and SCADA.
The scale of new projects, many involving a multi-disciplinary, integrated approach, will create opportunities for a further 25 to 30 new jobs within the North West.
Mike Groarke, CEO of Boulting Group, said: "Underpinned by Boulting Group's exceptional Health and Safety record, we are creating specific, tailor-made teams. I believe our approach, building trust and working closely in partnership with clients, is a winning formula for the future."
OTHER ARTICLES IN THIS SECTION