ARTICLE
New slips & trips campaign
31 July 2015
Following recent consultation around a possible shake-up of health and safety sentencing guidelines which could see big companies hit by large fines of up to £20m from late 2015, Kärcher, the global cleaning equipment manufacturer, has announced a new campaign to ensure professionals don't slip up.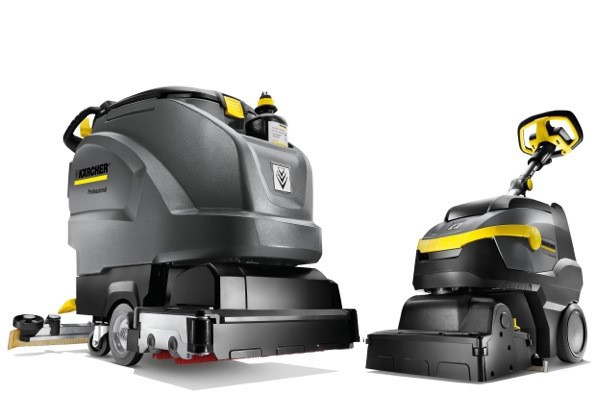 With slips and trips cited as the most common cause of major injuries in the workplace, costing the industry in excess of £512 million per year, Kärcher's new campaign will shine a spotlight on this issue in the hope it will help businesses manage their liabilities.
If the guidelines do come into force in late 2015 / early 2016, organisations will need to review their health and safety processes or face the risk of a three or fourfold increase in expected penalties.
Craig McKay from Karcher said: "Whilst we welcome any consultation that sets out to improve public health and safety standards, we also want to highlight the economic impact any misstep could have on businesses. This is why Kärcher is helping companies put cleaning and hygiene at the top of their agenda."
To make it easier for businesses to address the proposed revisions to the health and safety sentencing guidelines, Kärcher will be offering a two-year extended warranty on all Kärcher Scrubber Driers. Proven to deliver better results versus manual wet cleaning with a traditional mop and bucket, scrubber driers not only deliver a faster clean but they leave the floor safe and dry – drastically reducing the risk of costly slips and trips.
"Efficient cleaning technologies can help protect businesses' assets as well as their staff, producing better results and increasing productivity. It is proven that implementing an effective cleaning regime can drastically reduce health and safety risks in the workplace," added Craig McKay.
OTHER ARTICLES IN THIS SECTION