ARTICLE
Gas-Pro multigas detector with confined space entry feature from Crowcon
20 July 2015
Crowcon's Gas-Pro portable gas detector is designed to give the user flexibility when wanting to detect more than the standard 4 gases.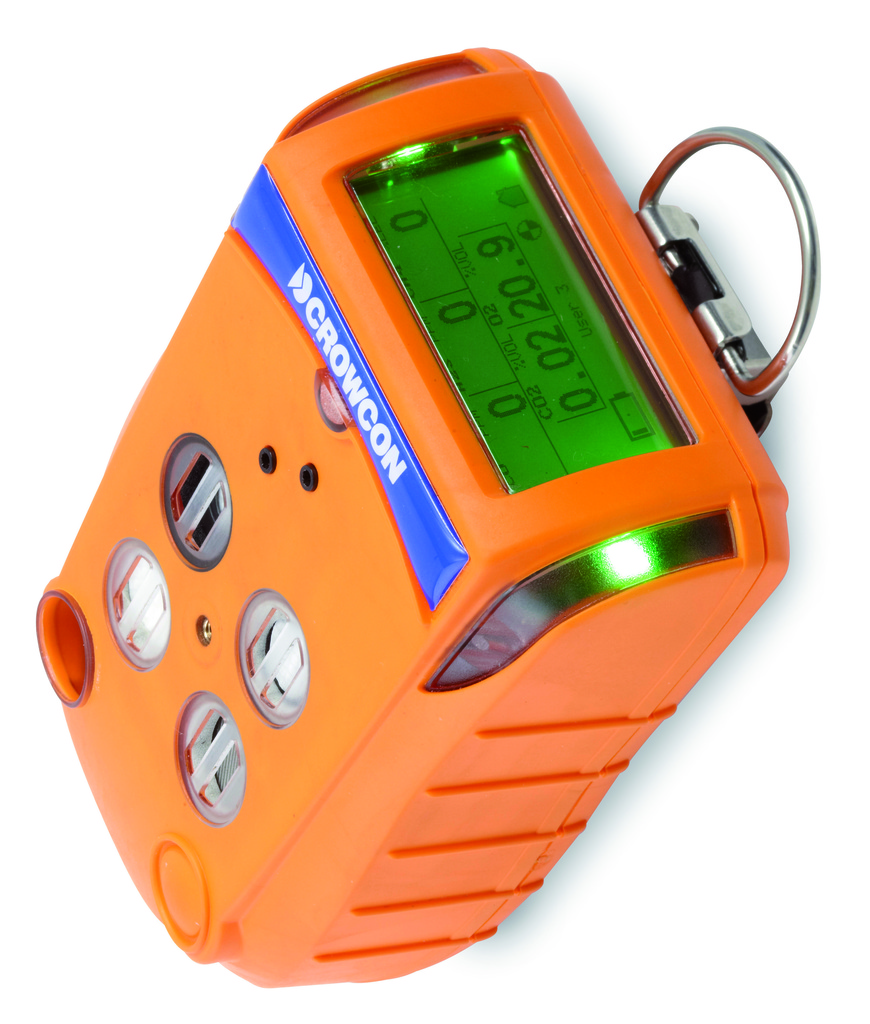 It has a unique feature that will walk a user through a confined space entry to ensure maximum safety when entering confined spaces. It is robust, reliable and simple to use with a bright, easy to read display and long battery life.
Working in confined or enclosed spaces is associated with elevated risks from exposure to dangerous gases, both toxic and explosive. Now available with PID and IR sensor options, the Gas-Pro has a number of special features designed to protect workers in confined spaces from these gas hazards.
The Gas-Pro is one of the world's smallest and lightest pumped portable detectors available, making it ideal for confined space work.
The automated pre-entry check function turns on when the flow plate is applied to the detector, and is recorded in the event log. The clear, top-mount display can be read at a downward glance, without having to even touch the detector.
Gas-Pro is extremely rugged, and its alarms are very loud (>95 dB alarm) as well as a vibrating and dual colour visual. So, it is perfect even in noisy, heavily industrial confined spaces.
The Gas-Pro is therefore ideally suited for CSE work, and it allows personnel entering these spaces can focus on their core activities.

OTHER ARTICLES IN THIS SECTION