ARTICLE
Emergency light testing
04 June 2015
A new video from global fire systems business Advanced shows how cloud monitoring now makes it easy to manage its Lux Intelligent emergency light testing system from a phone, tablet or computer, anywhere in the world.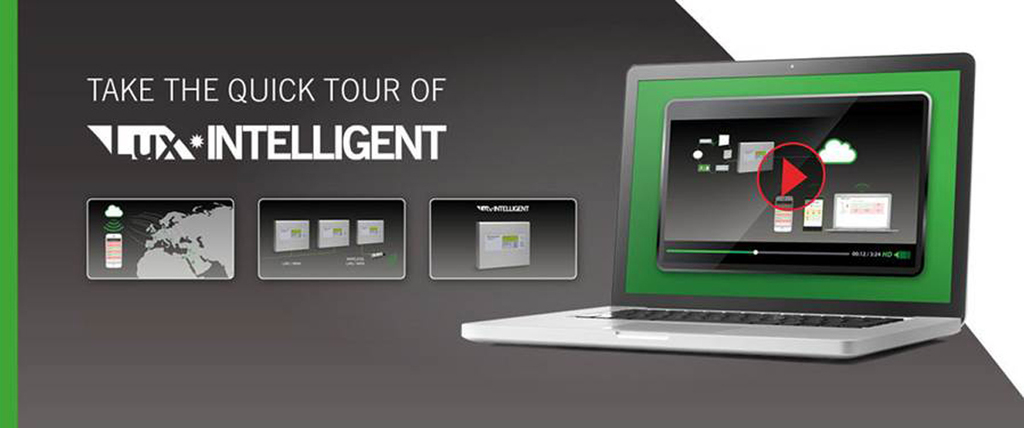 Lux Intelligent is an addressable, automatic test system that shows all emergency lighting is compliant and functioning, with no engineer intervention required.
It can be networked and retrofitted onto existing wiring and luminaires, keeping installation costs to a minimum. It offers a number of technical features and proves compliance with BS 5266-1 and BS EN 50172.
Additional features include Cloud monitoring and all test data is stored in the Lux Intelligent cloud for as long as it is needed, with all test reports accessible at any time. Multiple systems can be monitored and information can be selectively shared with engineering and maintenance partners so they can automatically see issues on their device. Test and maintenance reports can also be e-mailed with one click and you can see when they've been read.
The system is said to work with almost any light, including LEDs, and existing lights can be easily converted. It will also work with central battery and static inverter systems. Each panel has up to four loops, each supporting 249 luminaires and panels can be networked together using standard cabling (up to 200 panels) or via the cloud (unlimited) allowing large sites or multiple sites to be easily managed and monitored.
The system employs a set of testing strategies that include current and voltage monitoring, and direct light level measurement via fibre optics.
OTHER ARTICLES IN THIS SECTION