Ultra sensitive glove
27 April 2015
The impregnated coating of the uvex phynomic XS is said to be so sensitive that it can be used on industrial touch screen monitors, saving the worker from having to remove their gloves every time they touch a screen and potentially putting themselves at risk.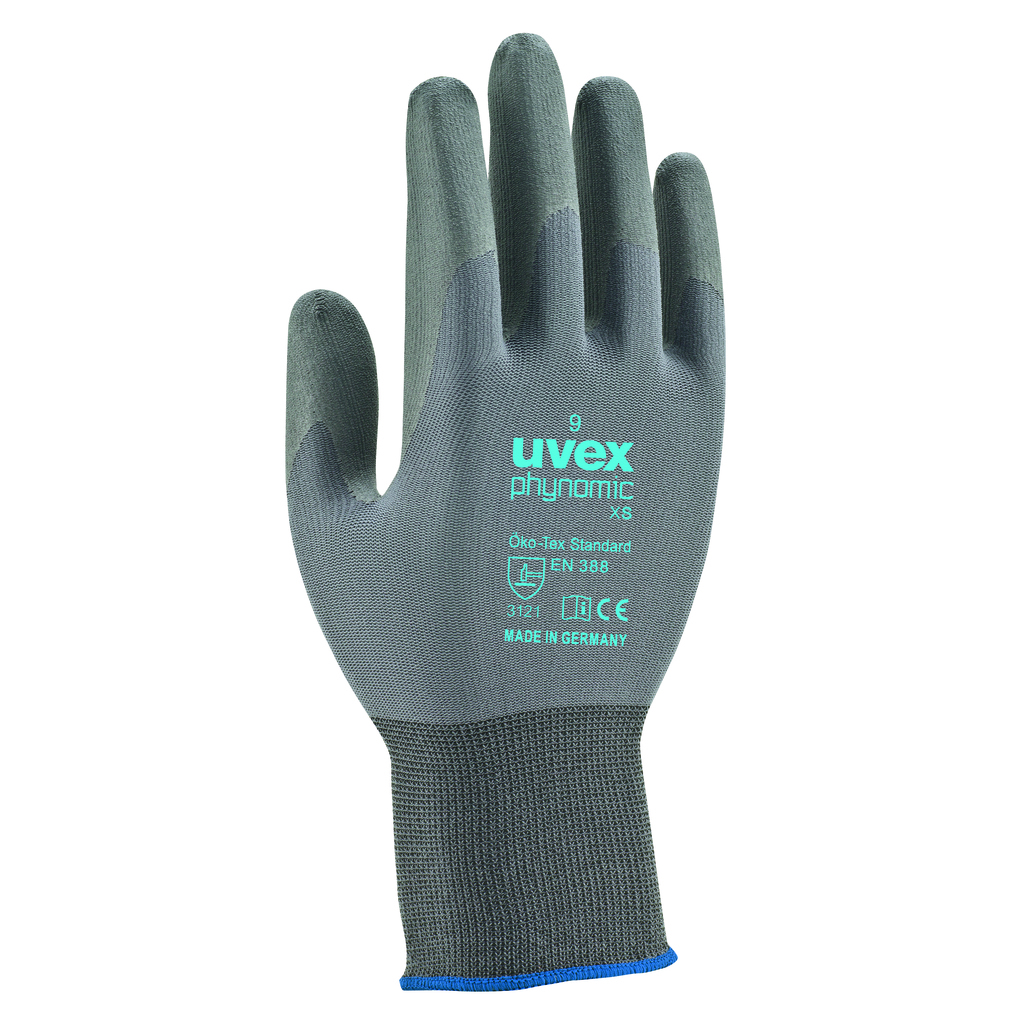 Developed after extensive research, the uvex phynomic XS is designed to fit like a second skin. The combination of features make it suitable for precision work, fine assembly and general maintenance in any environment that uses touch screen technology.
Made entirely in Germany, the phynomic range has been developed for use in multiple application areas including both wet and dry environments. According to uvex, the phynomic wet and XG versions are applicable for oily and greasy conditions, offering strong grip due to its aqua polymer coating. Water and emulsions are said to roll off the glove and while oils are easily absorbed.
uvex says its independently-accredited pure standard assures the wearer that their skin will not be irritated by the glove, a common problem with many workplace gloves. The range is free from silicone, harmful solvents/allergens and is dermatologically approved.

OTHER ARTICLES IN THIS SECTION