ARTICLE
Connected enterprise courses
08 April 2015
Rockwell Automation has announced a series of free one-day events in April aimed at engineers and managers around the country.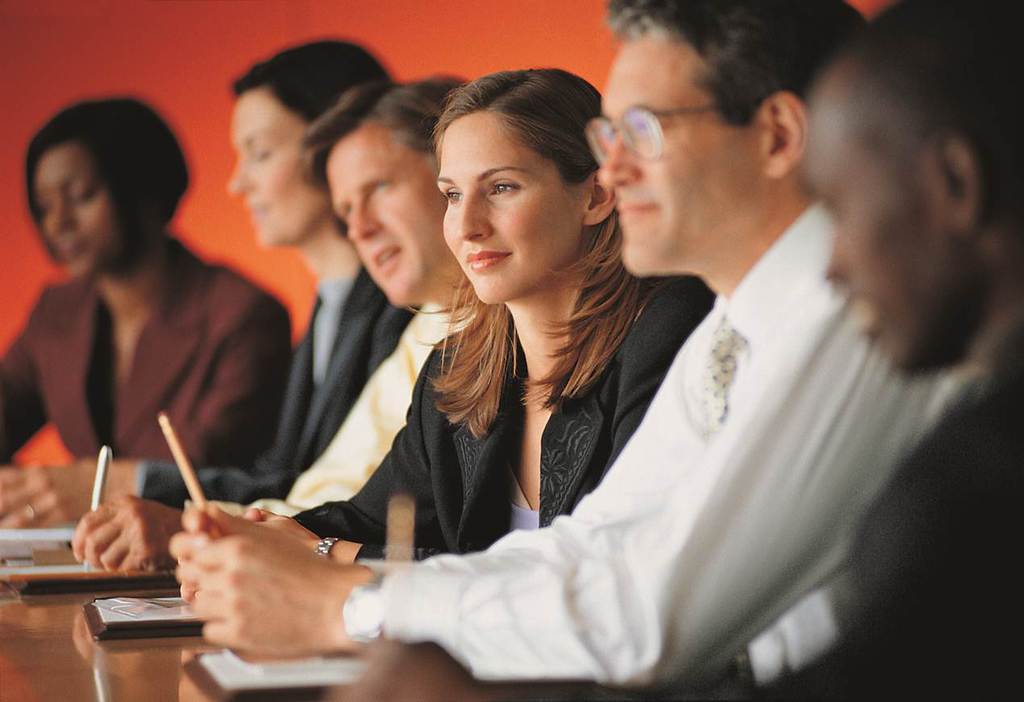 Delegates are being invited to Harrogate (14/4), Manchester (16/4), Winchester (21/4), Coventry (28/4) and Cardiff (30/4) to find out how the Internet of Things (IoT) is being implemented through Connected Enterprise technology to deliver against key industry challenges.
IoT and Connected Enterprise are part of an approach that makes the so called Industry 4.0, the fourth industrial revolution a reality. The Connected Enterprise brings Information Technology (IT) and Operational Technology (OT) together to radically improve competitiveness by increasing flexibility and productivity. Using IoT technologies to gather and analyse data, the Connected Enterprise transforms it into valuable, actionable, right-time information.
Core elements of the free, day-long events will include: The vision and outline of the Connected Enterprise presented together with its enabling technologies; detail on how a Connected Enterprise can have a dramatic effect on specific business drivers - productivity, sustainability, agility; interactive demonstrations and consultations by technology specialists from Rockwell Automation, Cisco and Panduit; a networking lunch; a deeper look at core technologies - Big Data, Cloud, Virtualisation and Mobility; and details on the all-important subject "Defense in Depth" network security.
For more information visit: www.rockwellautomation.com/gbr/events/journey-to-the-connected-enterprise.page#/tab1
OTHER ARTICLES IN THIS SECTION