Eye protection coating
08 April 2015
Bollé Safety's newest eye protection innovation exceeds the requirements of all international standards, especially EN166 K and N option.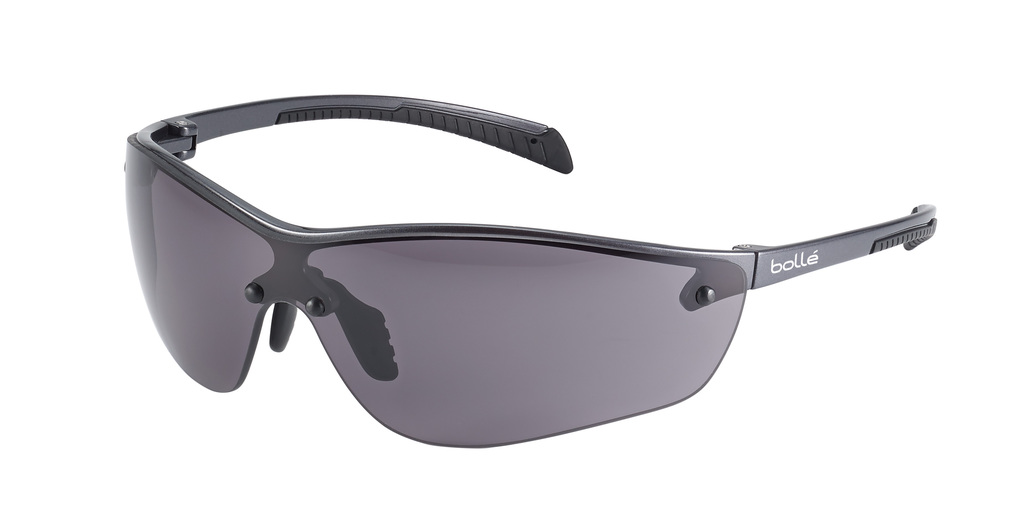 The anti-fog and anti-scratch Platinum coating is now available on Rush+, Silium+, Slam+, Contour, Cobra (foam versions) IRI-s B808 plus Atom, Tracker and Backdraft goggles.
It is designed to guarantee greater safety, reliability and comfort. This permanent coating on both sides of the lens gives them a high resistance to scratching (1.4 cd / m²), to the most aggressive chemicals and delays the onset of fogging (*The standard K (anti-scratch) requires a rate of <5 cd / m². The N (anti-fog) requires resistance to fogging for 8 seconds.) In all circumstances and at all times the Platinum lens innovation guarantees your eyes improved protection, according to Bollé Safety.
The company also says that it is the first in the world to supply all their polycarbonate prescription lenses with Platinum anti-scratch and anti-fog coating as standard.
OTHER ARTICLES IN THIS SECTION