Operational excellence information day
08 April 2015
On 6 May 2015 DuPont Sustainable Solutions will host an event focused on achieving excellence in safety and operations at the Park Inn by Radisson Hotel in London.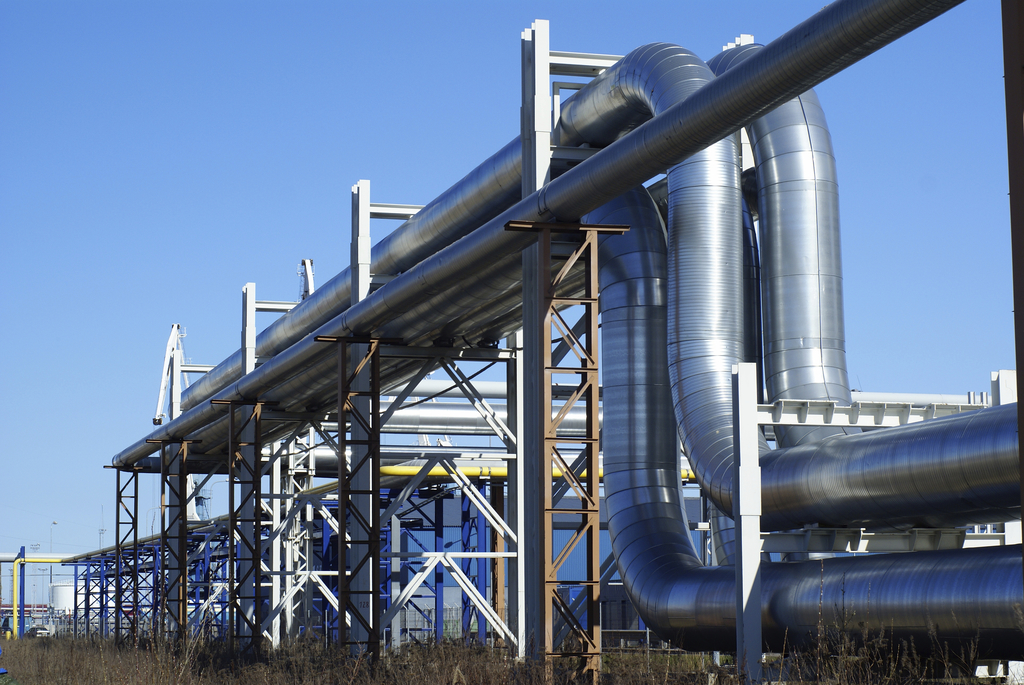 Many companies aspire to first-pass, first-quality production while keeping down costs due to lost production time, substandard output, equipment failure, safety incidents and environmental emissions. But employee injuries, damage to assets and a loss of productivity frequently affect operational excellence. Every workplace safety incident incurs both direct (e.g., the cost of medical treatment) and indirect costs (e.g., loss of morale, damage to equipment and loss of work time). For this reason, discussions about the business benefits of safety often focus on cost avoidance. However an improved safety performance can benefit business performance.
"In our decades of experience working with blue-chip industrial companies around the world, we have found that a transformational operational excellence programme can unlock financial benefits three to four times greater than the existing rate of improvement," says David Mallard, Senior Account Manager at DuPont Sustainable Solutions.
This free event hosted by DuPont Sustainable Solutions will provide insight into best practices across a number of industries and suggestions for possible solution approaches. To attend, register by 10th April at http://bit.ly/OpexDay_Register_LUK15.
OTHER ARTICLES IN THIS SECTION