AJAX Bespoke Pneumatic Lifting Platform
10 December 2014
When Thor Quimicos of Mexico required a pneumatic actuator platform, the company approached safe access specialist, Ajax.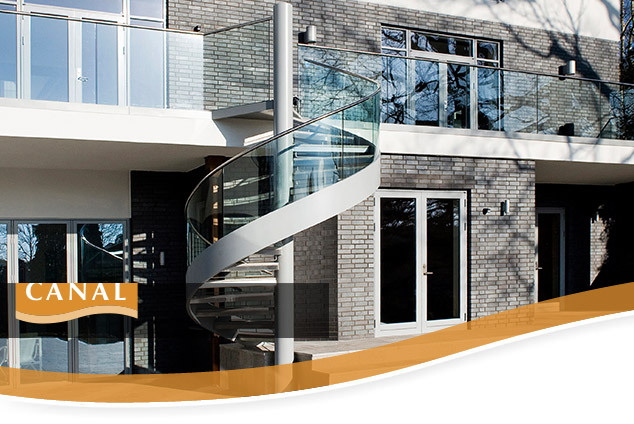 Thor specialises in the production and supply of biocides, flame retardants and personal care ingredients and due to the nature of some of their products, safety is of the upmost importance during production. Ajax' bespoke service allowed Thor to address a unique issue in its processing area by creating a pneumatic lifting system to provide access to an industrial dyer in facility.
A platform with two actuators was created in a bid to ensure a strong and smooth motion. The steel supports and platform underwent a hot dipped galvanising process, followed by pre treatment and white paint to ensure every surface was able to handle the potentially toxic exposure in the factory. A built-in control panel allows for simple and efficient operation of the pneumatic actuators.
OTHER ARTICLES IN THIS SECTION