Grey is the new green
27 October 2014
uvex has developed a grey-tint welding filter lens said to provide 100% ultraviolet and infrared protection, reduce glare and give perfect natural colour recognition in accordance with EN172, unlike traditional green-tint welding lenses, which can alter colours.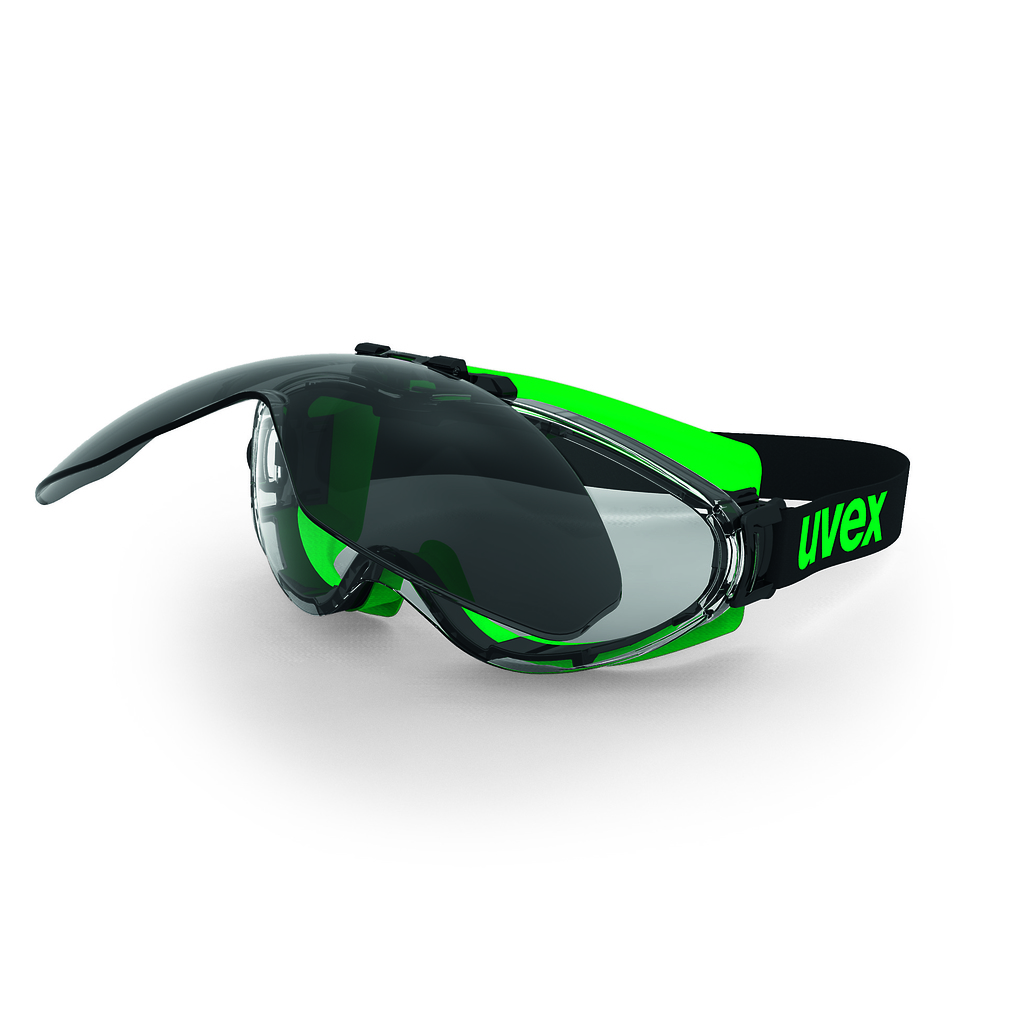 Correct colour vision is vital in welding tasks where safety can depend on the correct recognition of colours in safety signs and signals.
The new range of welding filter lenses comes in three different shades of grey and is said to be the first to feature the permanent anti-fog lens coating technology uvex infradur AF, which is designed to prevent the inside of the lenses misting up. The scratch-resistant coating on the outside has been developed to protect against damage from welding sparks.
The range comprises uvex's spectacle, uvex super fit welding, the fully adjustable uvex i-vo welding spectacle, the uvex super F OTG welding over spec and the uvex ultrasonic flip up welding goggle.
OTHER ARTICLES IN THIS SECTION