ARTICLE
Stealth specs
02 October 2014
Weighing in at 16g, JSP describes its new Stealth spectacle as 'the world's lightest safety eyewear'.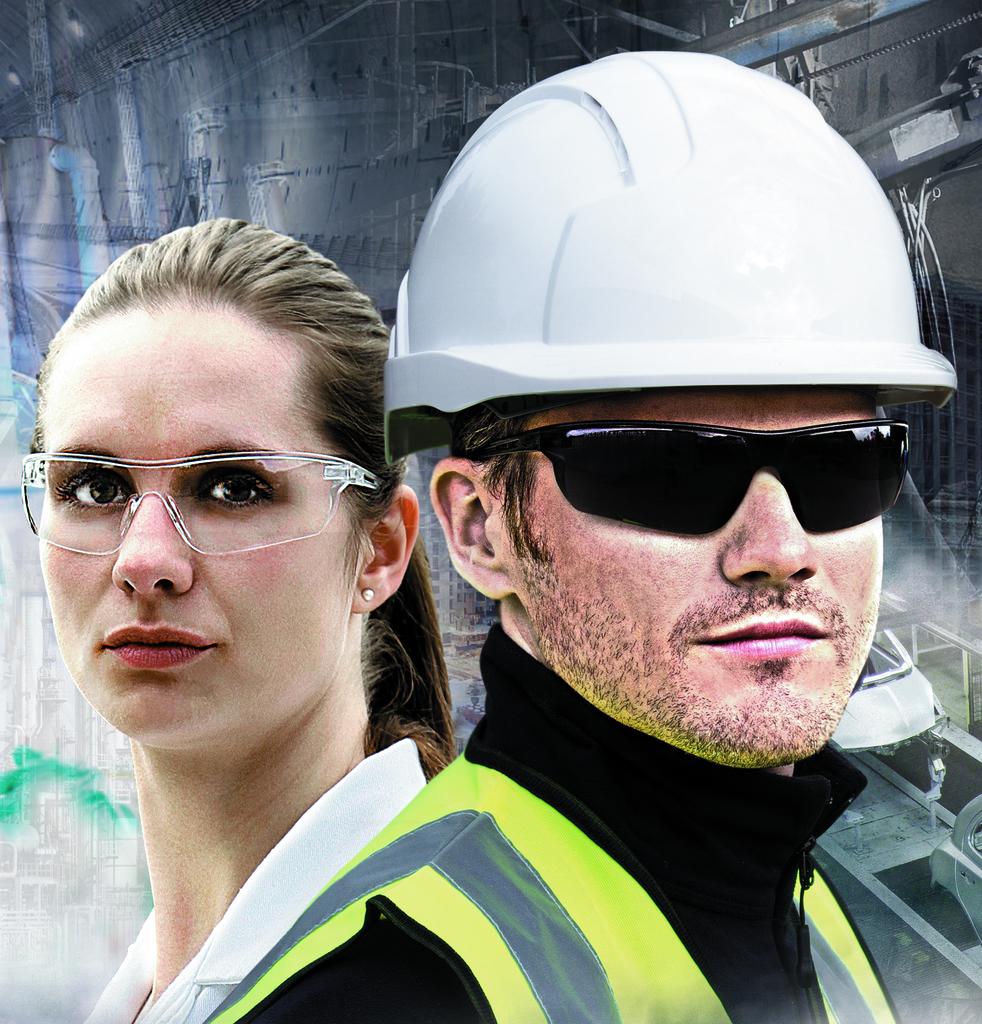 The Stealth 16g's lenses are moulded using the latest technology in a bid to deliver a thinner lens that meets the requirements of EN166 1.F.
According to JSP because they are so thin, the Stealth 16g's dual 9.5 base lenses transmit more light than other lenses, improving vision and reducing eye strain, while filtering out more than 99.9% of harmful UV light. Anti-mist and anti-scratch technology is also available on the lenses.
A built-in nose bridge is sculpted to fit most face shapes comfortably and securely, while the temple tips have a spectacle cord anchor point, preventing loss, or scratching.
Eyewear such as the Stealth 16g is designed to give substantial benefit to workers in industries such as construction, pharmaceuticals and offshore.
OTHER ARTICLES IN THIS SECTION