ARTICLE
Light curtain contract
13 August 2014
The New University Hospital in Aarhus, Denmark, has installed Memco's Panachrome 3D light curtains in ten of its elevators. The hospital is currently the biggest construction area in northern Europe, employing approximately 10,000 workers during peak demand.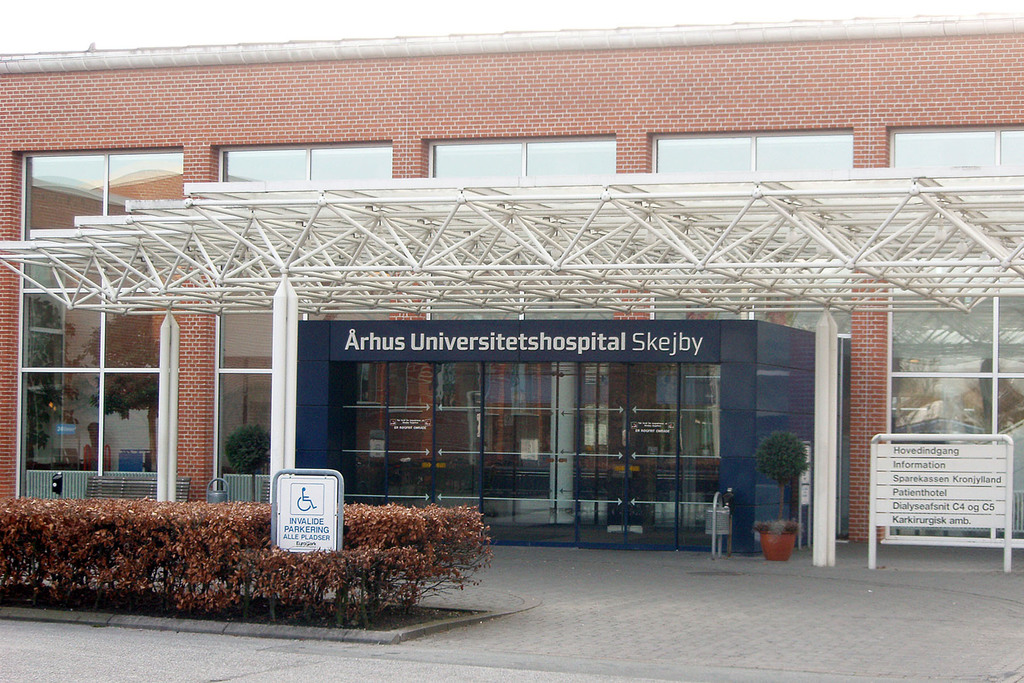 The elevator installation was carried out by PD Elevator, a Danish manufacturer of customised elevators. PD Elevator decided to use Panachrome 3D detectors for the project to reduce potential door damage caused by the large beds used in the hospital.
"The light curtains are a critical part of the elevators' operation," explained Andreas Høst, an engineer at PD Elevator, "and it is very important that the quality and reliability of the product are high. Panachrome fits these criteria. Feedback from the hospital has been very positive."
The Panachrome range combines a 154-beam light curtain with coloured door indicators, which alert passengers when the doors are opening (green) or closing (red). If the beams are interrupted, the indicators will revert to green as the doors open again. Panachrome is available with 3D detection, which provides maximum passenger protection in the landing zone.
OTHER ARTICLES IN THIS SECTION