ARTICLE
Scaffolding safety report
21 July 2014
The NASC has launched its 2014 Safety Report which documents the statistics for scaffolding accidents for all (201) NASC full contracting member companies in 2013, covering some 13,749 operatives (estimated to be around 75% of the UK's total scaffolding operatives).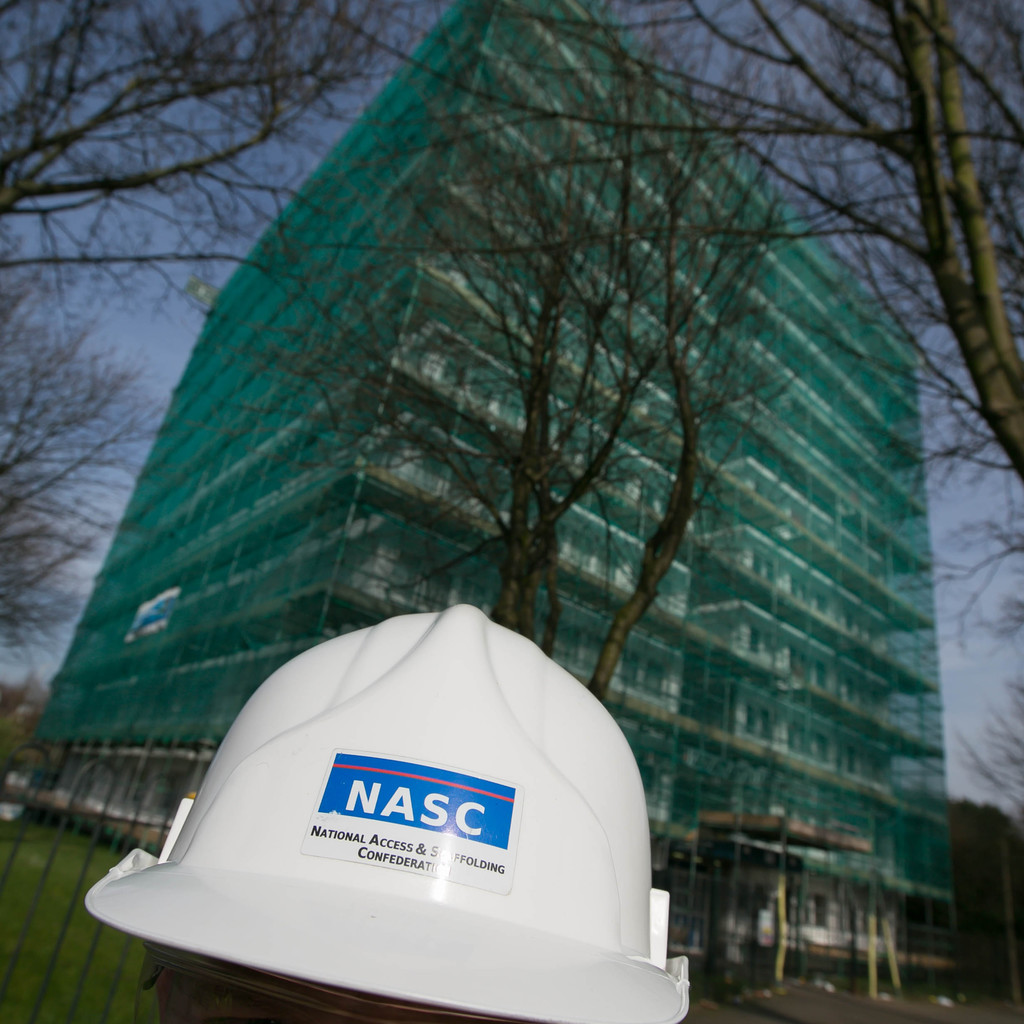 There were no fatalities to operatives in 2013, although 30 major injuries were reported, and the total number of 7-day injuries was 66.
The 2014 NASC Safety Report showed that there were 15 falls from height in 2013, with the highest reported fall being from 5m. Slips, trips and falls (STF) on the same level were the major cause of accidents in 2013, followed by manual handling, falls from height, and falls of materials.
Manual handling injuries have increased from 9 in 2012 to 17 in 2013, which is an increase of nearly 89%. The NASC has also identified an increase in the number of 7 day incidents involving trainees in 2013. This is currently under investigation by the NASC Health & Safety Committee.
Overall the most common injury was a fracture of the hand, fingers and wrists(13%), followed by a fracture of the feet, toes and ankles (10%), sprain to the feet, toes and ankles (8%) and strain to the back.
NASC MD Robin James said: "Once again, the annual NASC Safety Report has revealed interesting and positive statistics and provided engaging analysis, which can be used to help raise standards and levels of safety in the scaffolding and access industry. The rise in manual handling injuries and injuries to trainees is being looked at closely, and we will be encouraging members to work towards reducing these figures immediately."
The report is available for download from www.nasc.org.uk/safety_reports and hard copies are being sent out to all NASC full and information members and construction industry contacts.

OTHER ARTICLES IN THIS SECTION