ARTICLE
Get up to speed
24 June 2014
The new SICK ISD400 Pro fast Ethernet optical data transmission system enables storage and retrieval cranes in automated high bay warehouses and coldstores to be operated with – what the company says – is unparalleled speed, safety and precision.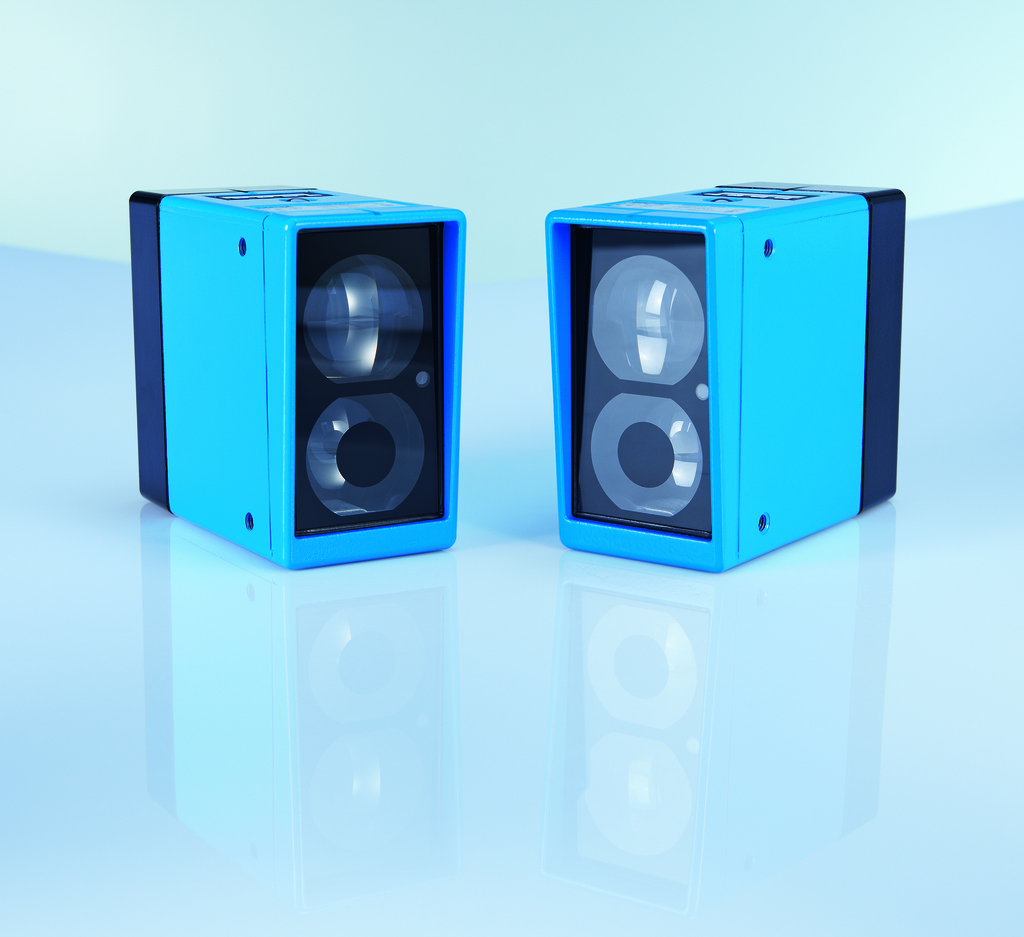 The ISD400 PRO's line-of-sight data exchange supports cable-free positioning of storage and retrieval machines (SRMs) and gantry cranes. With a bandwidth of 100Mbit/sec and protocol-independent Ethernet communication it transmits the large amounts of data needed for the latest warehouse technologies including support for the growing use of CCTV cameras for warehouse aisle monitoring.
"The SICK ISD400 Pro is among the fastest non-cable based data transmission systems on the market," says Darren Pratt, product manager for SICK UK. "It perfectly complements the SICK DL100 Pro laser distance sensing systems and OLM200 positioning system using barcode tape."
The ISD400 Pro covers almost all warehouse aisle lengths with a transmission range from 0.2 to 150 metres.
OTHER ARTICLES IN THIS SECTION