Workshop debut
13 June 2014
At the IOSH Conference which runs alongside the Safety & Health Expo on 17th-18th June, mobile access tower industry body PASMA will be delivering a workshop as part of IOSH's CoreSkills+ programme for the first time.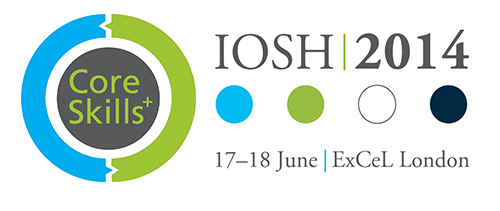 The association will be joining the Access Industry Forum (AIF) in providing a suite of work at height workshops.
PASMA's workshop, which will be held on Wednesday, 18th June and will count towards the CPD of those taking part, looks specifically at the equipment itself – how towers can be used for a wide variety of jobs, and the importance of buying or hiring the right tower.
PASMA's Managing Director, Peter Bennett, said: "In previous years our Knowledge Base seminar programme has been a big draw at the Safety & Health Expo. By taking advantage of the CoreSkills+ programme we now aim to provide essential, practical information on the current key topics that have a direct bearing on the work that health and safety professionals are doing every day."
OTHER ARTICLES IN THIS SECTION