Mobile tower changes
04 June 2013
Mobile access tower trade association PASMA will discuss major changes to the prefabricated access industry at the Vertikal Days access event on June 26-27.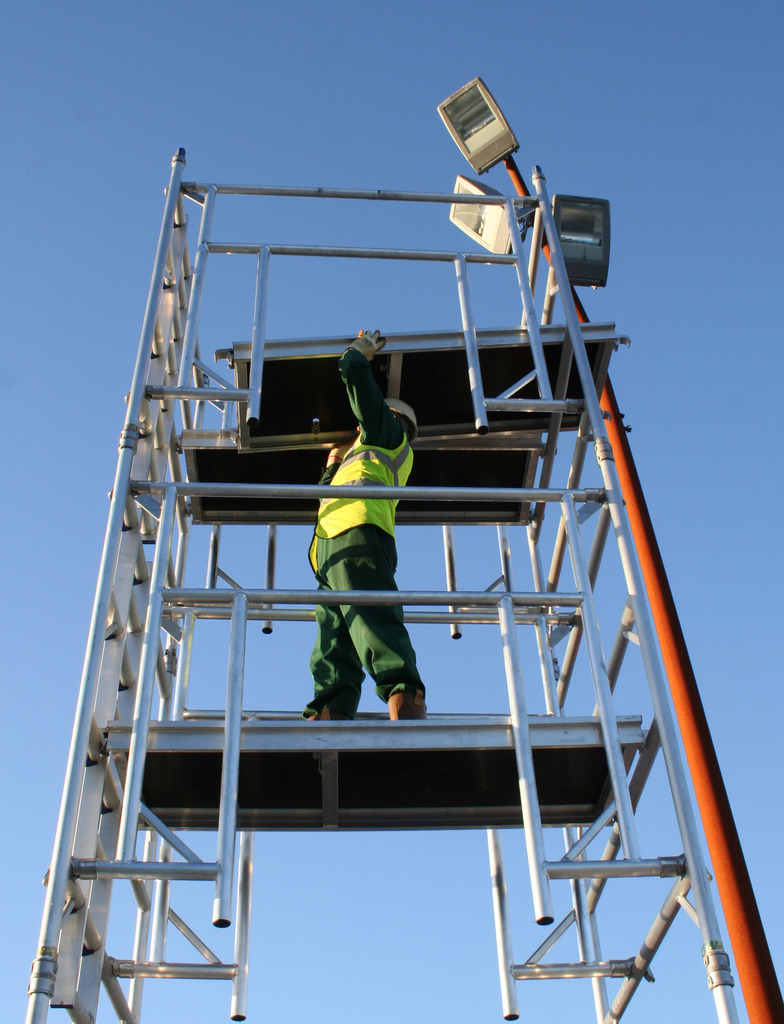 First is a recently published standard for low level work platforms (podiums or pulpits). PAS 250, a fast-tracked specification sponsored by PASMA, is the final step in the association's three-point plan to address podium safety, which previously had no minimum standards.
Other developments in the mobile tower industry include the introduction of the Pavement Licence, requiring those planning to use towers in a public thoroughfare to apply to do so. This was already a requirement for scaffolding, and PASMA is now moving to ensure towers are licenced to the same standards.
PASMA has also updated its training card to contain anti-fraud technology.
OTHER ARTICLES IN THIS SECTION